A flat in the London building where writer TS Eliot lived and worked is up for sale for just under £1m ($1.3m).
Crawford Mansions is tucked away off Old Marylebone Road, close to Hyde Park and Regent's Park in central London.
The US-born poet and playwright lived in this five-storey block from 1916 to 1918, with his new English wife Vivienne Haigh-Wood, a year after writing his breakthrough work The Love Song of J. Alfred Prufrock.
His pamphlet Prufrock and Other Observations was published during his time in the home.
A green plaque from the City of Westminster commemorates the poet's residence.
He continued to use the flat as a pied-à-terre after moving to Buckinghamshire, until the couple moved to Regent's Park in 1920.
The writer's wife complained about the place being noisy and "the tiniest place imaginable", although the area is highly sought-after today.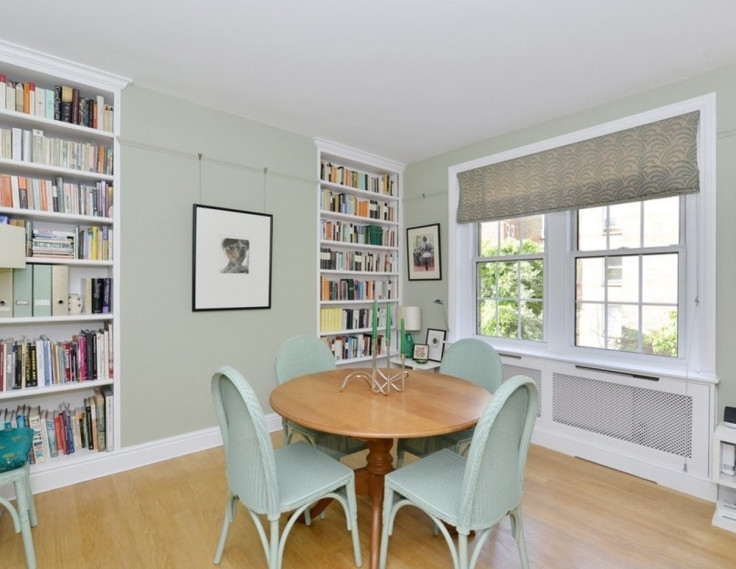 Selling estate agent Kay & Co call the apartment "a charming flat situated within this small purpose-built block".
The two-bedroom apartment for sale in Crawford Mansions has 714<sup>2ft of space including a reception, a balcony and resident's parking, for £995,000.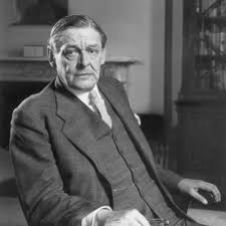 Eliot wrote his masterpiece, The Waste Land, after leaving the building in 1922. The allusion-heavy poem on disillusionment after the First World War is widely regarded as one of the greatest poems of the last century.
Harvard-educated Thomas Stearns Eliot – who was born in St. Louis, Missouri, in 1888 – came to the Britain as part of American ex-pat community who settled in Europe in the 1920s.
He married governess and writer Haigh-Wood in 1915 and took jobs in London as a school teacher and bank clerk before his literary career took off.
Eliot lived in the UK most of his life, officially becoming a British citizen in 1927. He received the Nobel Prize in Literature in 1948 for his range of work across poetry, criticism and drama. The writer died in London in 1965.