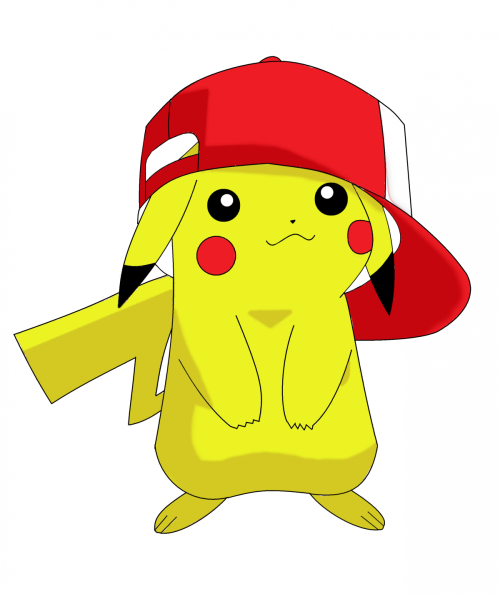 For years, fans of the Pokemon franchise have been asking for a service that would allow them to transfer their Pokemon from the older games in the series to the newer ones.
Nintendo's answer to their request was Poke Bank and Poke Transporter. However, the launch of the two services was recently postponed owing to some technical issues.
President of the Pokemon company, Tsunekazu Ishihara, told CNN that the developer team behind the game had to carefully balance the classic elements of the game while at the same time making the most of "new technology" from the latest hardware.
"We have to stick to the core of the franchise -- the collecting, battling and trading -- while at the same time we have to take advantage of the new technology and the evolution of the hardware to expand on the aspect of communication," he said. "We also need to make sure that it's fun and rewarding to do each of these things. It's not an easy task."
Ishihara told CNN that he believes the franchise has retained its original 17-year goal, which is to bring people together.
The service first came out in Japan. The Poke Bank service was originally slated for a December 27, 2013, US and Europe launch.
However, owing to solid console sales over the holidays, thousands of new players signed up on the Nintendo Network. The massive influx of new users forced Nintendo to remove Pokemon Bank from the eShop in Japan and postpone the launch of the service in the US and Europe indefinetely. Ninteondo America has now confirmed that it does not anticipate any more problems with servers in the near future.
We do not anticipate any further outages, but will continue to closely monitor the situation.

— Nintendo of America (@NintendoAmerica) December 29, 2013