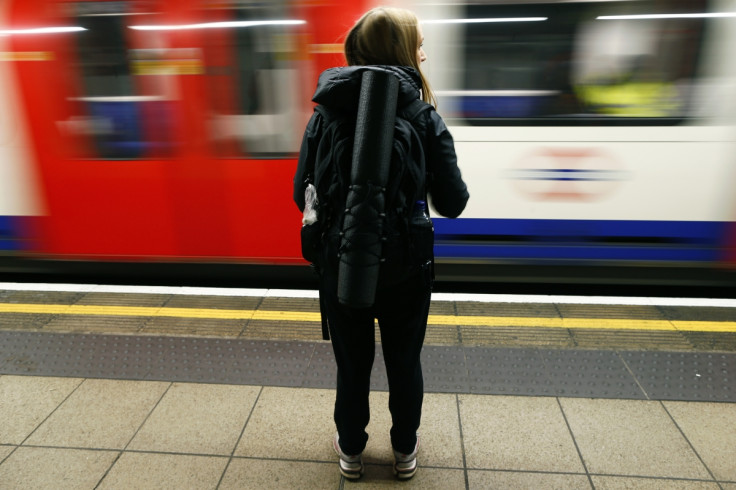 Negotiations between the Tube unions and London Underground (LU) have hit their fifth consecutive working day today (18 August) as the RMT, TSSA and Unite met with Underground bosses to discuss their issues with the new Night Tube service.
The talks turned "constructive" a day after the three unions announced they would hold two 24-hour-long strikes on 25 and 27 August. But Aslef, the union that represents Tube drivers, has so far not followed the other Tube unions in calling industrial action. A union source recently told IBTimes UK that the organisation was "optimistic" it could broker a deal with management over Night Tube driver rosters after arguing the work plans would have a detrimental impact on the work/life balance of its members. The union is back in negotiations on 19 August.
A full day of talks took place between RMT, TSSA, Unite and LU negotiators at Acas on 17 August and a spokesperson for the mitigation service said the discussions had resumed. "We anticipate talks continuing on Wednesday, Thursday and Friday," the spokesperson added.
Transport for London (TfL) has described the talks as "constructive" and a spokesperson for the company told IBTimes UK: "Things look to be improving and we will keep talking to the trade unions and make ourselves available in order to try and reach a resolution."
But the capital still faces travel chaos unless the Tube unions suspend their strikes, while the action threatens to undermine the 12 September start date for the new Night Tube service, which will operate on Friday and Saturday nights across a number of lines including Central, Northern and Victoria. Tfl has said it is still "working towards" the 12 September date and a spokesperson for the service said the firm is "operationally ready" to roll-out the Night Tube.
The bombastic Mayor of London Boris Johnson, who is keeping out of the trade union negotiations, revealed on 5 August that he was "not fussed" if the Night Tube service missed its start date. "I want it starting in the autumn – what I am fussed about is the offer being put to union members," the top Tory told LBC Radio. "I am not going to authorise any more money. Most people would recognise that this is a very generous deal."