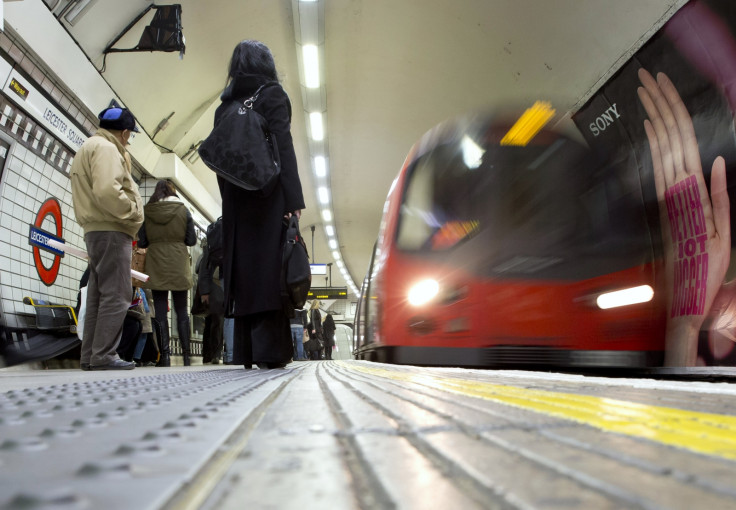 The proposed start of the 24-hour tube service on the London Underground looks set to be delayed following the announcement of further strike action. The Night Tube service, which was due to run on the Jubilee, Victoria, Northern and most of the Piccadilly line from 12 September, has now been pushed back as a result of the ongoing dispute.
The move follows the announcement of another batch of strike action by three separate unions – RMT, TSSA, and Unite – who are set to stage two 24-hour-long walkouts on the evenings of Tuesday 25 August and Thursday 27 August after talks about the Night Tube broke down. However, driver's union Aslef confirmed it will not be taking part in the walkout. The latest planned strike action comes after the unions rejected a 2% wage hike for all Underground employees and a £500 bonus for workers on the Night Tube.
The two 24-hour strike actions look set to cause further travel chaos to millions of London commuters following similar walkouts in early August and July. The DLR, London Overground, and London rail services will not be affected because of the strike and an additional 250 buses will be running.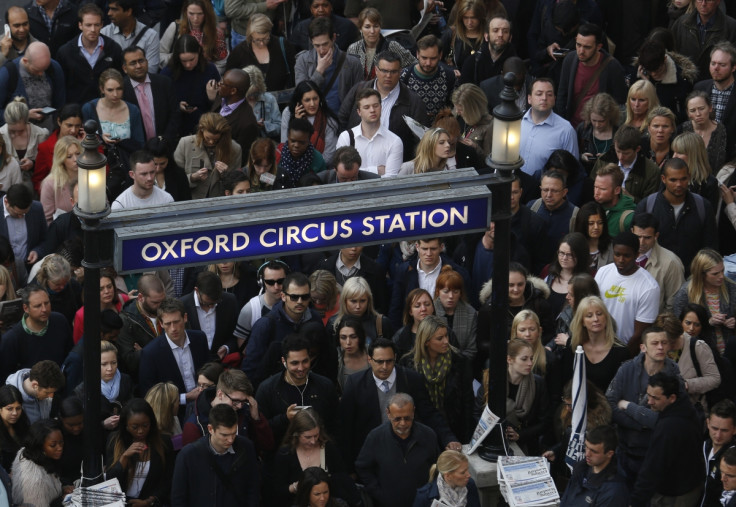 Mike Cash, general secretary for RMT, said: "Ever since the start of the overtime ban we have warned London Underground management that it will have a drastic impact on their ability to run a service as members are no longer available to cover the obvious staffing shortfalls. Also as you are aware, management are desperate to undermine this action, including running trains right up to the edge of their safety tolerances and using unqualified and un-trained staff to cover important safety critical duties. RMT has already raised serious safety concerns with the Office of the Rail Regulator over these botched plans and cover-ups and we will be reiterating these concerns today."
Responding to the latest round of strike action, Steve Griffiths, London Underground's Chief Operating Officer, argued the union's latest demands will result in 6.5% rise in fares – meaning an annual Zone 1-2 Travelcard would immediately rise by an extra £83
Griffiths added: "Having previously argued that it was all about 'work-life balance', certain unions have now made a whole series of unaffordable demands for more pay, shorter working hours and the reversal of the modernisation of the Tube. The £1.4bn cost would either mean our customers being hit with an extra 6.5% fares increase on top of the annual increases already assumed or wholesale cuts for plans to modernise the Circle, District, Hammersmith & City and Metropolitan lines.
"No responsible management could even contemplate such demands. Our customers and London's businesses want to see this dispute resolved and, instead of threatening strikes, we call on the unions to engage in calm and realistic discussion with us to achieve that."