Watch the scrappy Motorola mock the iPhone X and Samsung Galaxy powerhouses
Actor in the ad even bears an uncanny resemblance to the character in the Samsung commercial.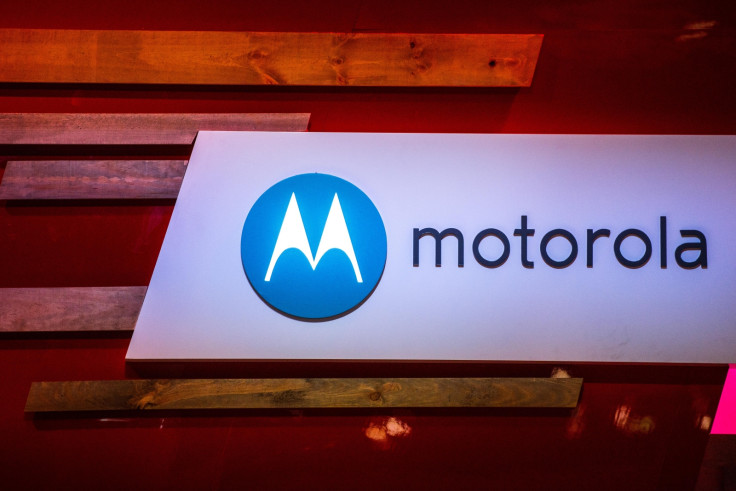 Remember a few weeks ago when Samsung released an advert titled: "Growing up?" It was a direct dig at die-hard Apple fans who were already queuing up for the new iPhone X.
Well, it appears that Motorola enjoyed the premise of the ad and has piled in to create its own unofficial sequel. The company with its smartphones now occupying a premium budget category, even cast an actor who resembled the man in Samsung's ad. Seriously.
Take a look at Samsung's ad here:
Now watch Motorola's ad and see if you recognise any similarities:
Motorola did not make the character's phone brand clear, but most people would bet that it is a Samsung Galaxy. As he arrives home smugly with his 'Samsung', he is met by his partner who puts her Motorola down as a projector for watching movies.
To really put the icing on the cake, Motorola then includes the tagline: "Up-upgrade to the Motorola Z2."
Samsung has never pulled its punches when it comes to sledging Apple in commercials. The most prominent ad came from the Galaxy S3 era:
And all the while, Microsoft has been happy to sit back and let them slug it out: