Google Pixel 2: Five reasons it trumps the iPhone X and Samsung Galaxy S8
Battery and camera for the win.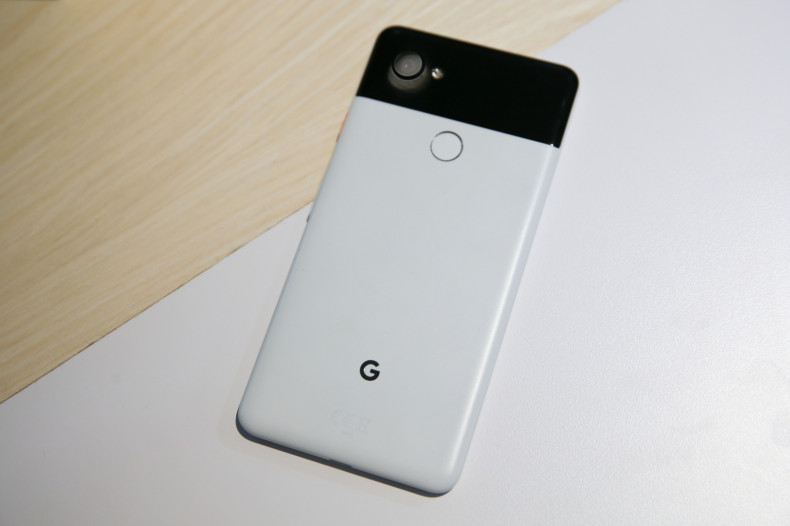 As Apple parades around Silicon valley with its new iPhone X and Samsung promises the newest Galaxy Note won't explode, Google may have released the best smartphone of 2017.
For a few weeks now, IB Times UK has been putting a Google Pixel 2 XL through its paces to see how it stacks up against other flagship phones.
Here are the five reasons the Pixel 2 should be your new phone:
1. The battery
Too often people find themselves crawling to 5pm with a battery percentage in the 20s. The worst part is spending the rest of day (or at least until you find a charger) operating the phone like someone from 2006. Calls, texts, that's it.
The Pixel 2 XL we used had a phenomenal battery. Each day, we'd prepare for the commute home and discover the device still had between 60% and 70%. This wasn't from any special limitations on usage either. Music and web in the morning on the train, YouTube videos at lunch and some messages and phone calls throughout the day.
If you really push it, the Pixel 2 XL can reach lunchtime the day after. Not bad at all.
2. The camera
Google has been endlessly bragging about the camera in the Pixel 2 and Pixel 2 XL. As it turns out, they've got good reason. Using the camera is a treat, the definition and quality you get from a standard photo is unbelievable. There's a reason DXOMark ranks it the best smartphone camera on the market.
Portrait mode on both front and rear cameras, 4K video recording, slow motion recording at 24 frames per second, panorama shots, 3D photo sphere... The list of features goes on and on.
Have a look at some of the pictures we snapped in London: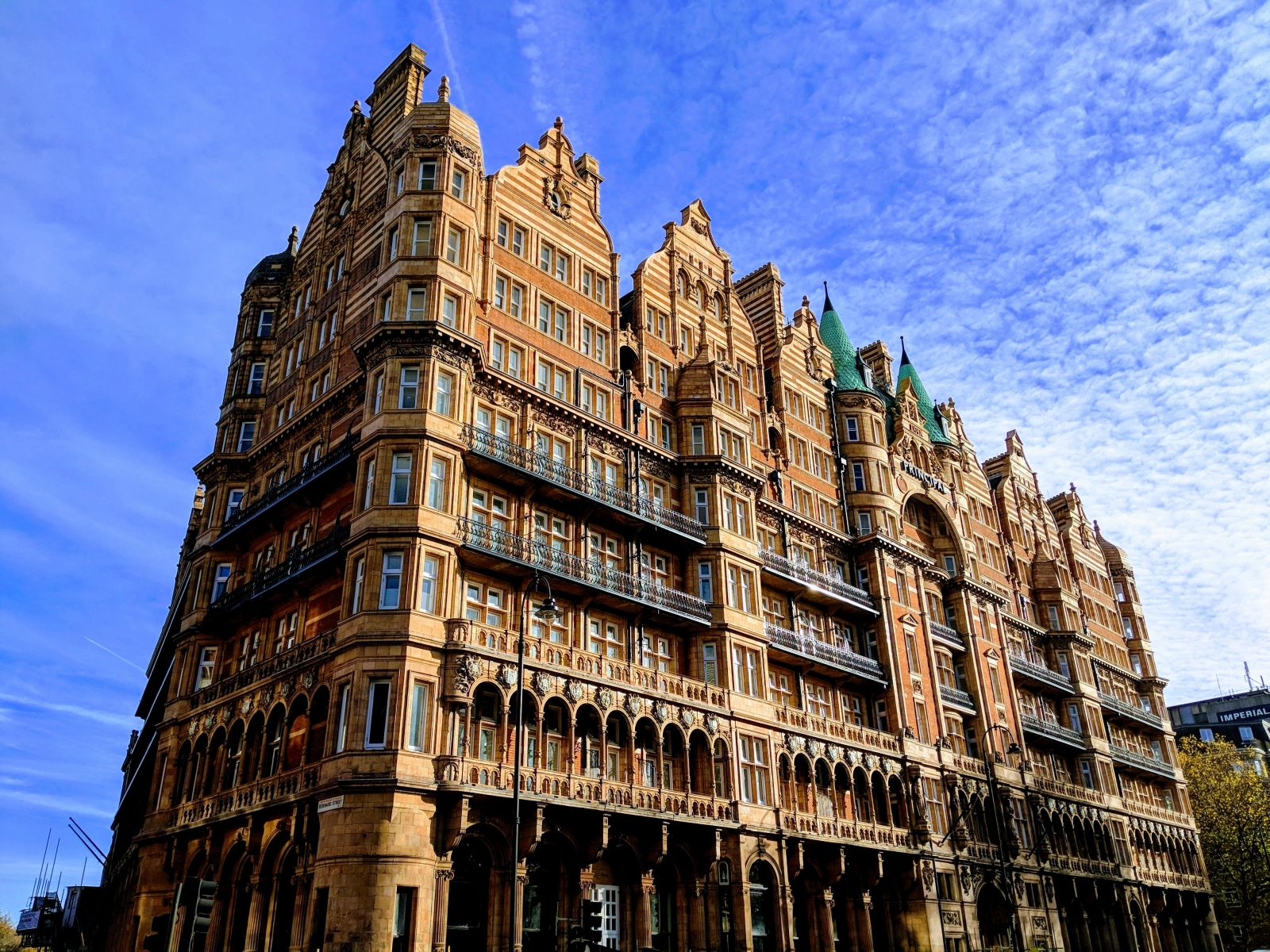 And also some vertical photos:
3. Google's intelligence
The Google phone is just so smart. It learns, it changes, it adapts, all without the user lifting a finger. Throughout the day you can receive notifications about public transport times nearby, local eateries when you are out strolling for lunch and weather updates in your notification bar.
And using Google's apps helps it sync up well. If you order tickets to your Gmail, Google will display that information on your home page. It can even give you advice on when to leave for an event and how to get there, all without prompting. That is genius.
It even does the little things great. For example, when you change your wallpaper to a darker colour, Google changes the theme of your phone to match. And a let's not forget "now playing". Like Shazam, it records what song is playing and tells you what it is. Only instead of being an app, it's just always on. Hear a song you like? Glance at your phone and its already named, right on the lock screen.
4. Unlimited storage
Running out of space on your phone is a drag. There is nothing more tedious than deciding what to delete when you need some extra photos or music. Google solves this with the promise of unlimited free storage for photos and videos. For our device, its set that after 60 days, photos will back up to Google servers and free up space on your phone. They still appear in your albums, just without the room taken up.
At first we were sightly worried about this. I mean, who wants to wait for the internet to load to show a photo? But it works quite well. It's obviously not instant, but the trade off for storage more than justifies the minor lag.
5. Google Lens
Honestly, Google Lens is undercooked. There is still so much fine-tuning Google needs to do for the Lens premise to take off. But what you should really buy into here is potential. Imagine being able to Google things by just taking a photo. it's a premise with endless possibility.
Again, it was a mixed bag. When Google Lens worked it worked well, but when it didn't it kind of sucked.
Here's how it works: