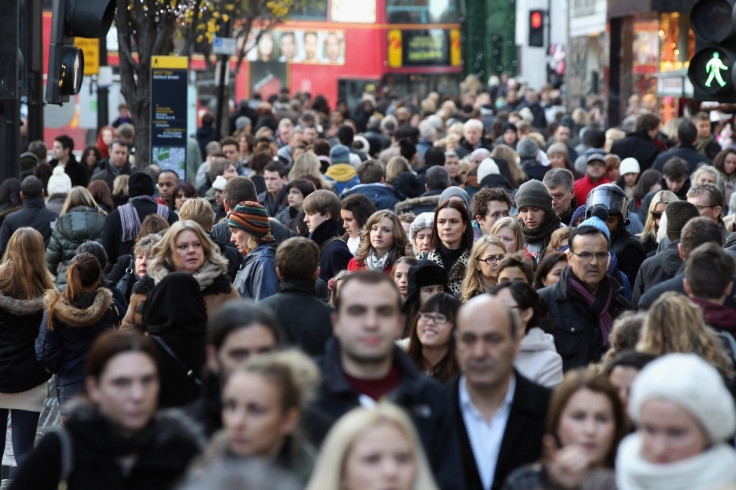 Tens of millions of people in UK will be tucking into dinner, opening presents or spending time with loved ones on Christmas Day. But the Trades Union Congress (TUC) is asking the British public to spare a thought for the estimated 900,000 employees who will be stuck at work on 25 December.
The organisation has used official statistics to predict that the number of workers on Christmas Day will be up by 42,000 or 5% compared to the last three years. The TUC claimed care workers (168,000) and medical staff (152,000) will account for a big share of those working on 25 December.
"Christmas Day is a special day that millions of us spend with our nearest and dearest," said Frances O'Grady, the general secretary of the TUC. "So we should all spare a thought for the people who will be hard at work while we're opening our presents, tucking into the turkey and relaxing with our families.
"Many on duty on Christmas Day will be on low pay, especially in sectors like hospitality and social care. Let's stop and remember all those who keep the services we rely upon running during the Christmas break."
The research also revealed that it will be a busy period for NHS staff, with 89,000 nurses, 46,000 nursing assistants and 17,000 doctors expected to be on duty. Elsewhere, 22,000 police officers and 28,000 security guards will be at work.
The TUC analysis revealed workers in the North East (one in 28) will be the ones most likely to be at work, followed by those in the East Midlands (one in 30) and the South West (one in 31), while people in London (one in 47) are the least likely to be on shift on Christmas Day.
The study comes after the Office for National Statistics (ONS) revealed that the UK unemployment rate dropped to 5.2% in the three months to October as the number of people in work hit 31.3 million.
The official data also found that the employment rate climbed to 73.9% over the same period, the highest since comparable records began in 1971. Meanwhile, the ONS said there were 8.93 million people aged from 16 to 64 who were economically inactive in the three months to October.