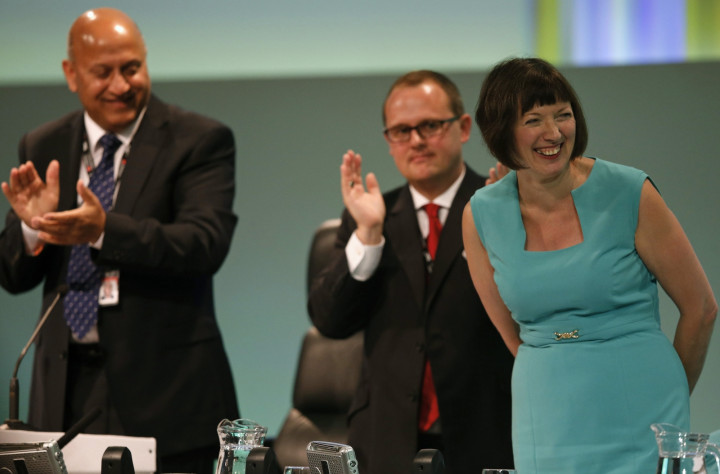 UK workers face a choice between a "Downton Abbey style" and a "civilised society" at the 2015 General Election, according to the general secretary of the Trades Union Congress.
Frances O'Grady, speaking at the 2014 TUC annual congress in Liverpool, said that "economic growth is back but there's no sign of it in most workers' pay packets".
"So, come the election, we face a choice," said O'Grady. "Are we going to settle for a nastier and poorer Britain?
"A Downton Abbey-style society, in which the living standards of the vast majority are sacrificed to protect the high living of the well to do?
"Or are we going to seize our opportunity, and build a new and fair economy that provides the people of this country with good, skilled, secure jobs?"
The comments come after the Office for National Statistics revealed that average weekly earnings dropped 0.2% in the three months to June, compared to a year ago.
The drop marked the first fall since 2009, according to official figures.
In comparison, Consumer Price Index inflation grew at a rate of 1.9% over the same period.
The speech also comes after the Independent Parliamentary Standards Authority said that MPs should receive a 10% pay rise.
The Conservative Party have pledged to introduce a 50% minimum strike ballot threshold if they are elected after the 2015 General Election.