A white policewoman who shot an unarmed black man in 2016 was acquitted by a jury in the US state of Oklahoma on Wednesday, 17 May. After nine hours of deliberation, the jury found Tulsa police officer Betty Shelby not guilty of manslaughter.
The jury included three African Americans and Time reported that "at least four of the 12 jurors were crying" as they exited the courtroom.
The 43-year-old officer said during her trial that she had shot Terence Crutcher because she thought he was reaching for a weapon from his vehicle during a routine traffic stop in September 2016.
Her husband Dave Shelby was piloting a police helicopter that was hovering over the scene of the shooting. In audio from the helicopter, released later by the police, an officer can be heard referring to Crutcher as a "bad dude". The officer who made the comment was not identified.
Prosecutors said Shelby overreacted and added that 40-year-old Crutcher was unarmed. Video footage of the incident showed him being shot as he had his hands in the air. No weapon was found on his vehicle or person.
However, the officer defended herself, saying Crutcher was under the influence of PCP, a powerful drug often called 'Angel Dust' that can elicit feelings of euphoria, omnipotence, agitation, mania and depression.
An autopsy report confirmed Shelby's accusation. A vial of the drug was also found in his SUV.
People protest against not-guilty verdict
Reports said a group of about 100 people protested outside the court against the verdict. They chanted: "No justice, no peace, no racist police."
A young white woman shouted: "You don't deserve to die because you're black. We need better training for police officers!"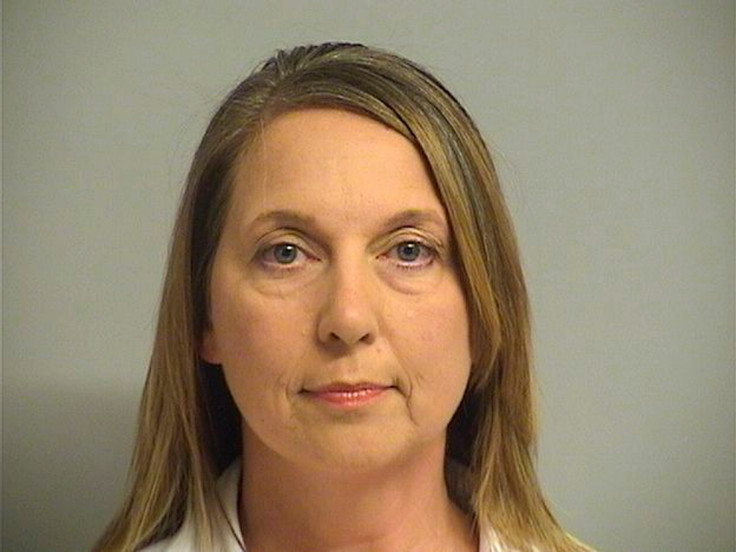 Crutcher's family also condemned the verdict and called the police department "corrupt".
"Terence was not the aggressor – Betty Shelby was the aggressor," his twin sister Tiffany Crutcher said.
The September shooting had raised a national debate about the alleged racial bias of US police forces. Hollywood actors DL Hughley and Rashida Jones were among celebrities who had earlier reacted to the fatal shooting of Crutcher.
Hughley tweeted: "I wish Americans were as upset at #TerenceCrutcher getting shot DOWN as they are at #ColinKaepernick not standing UP!#ItsTooMuch #TeamDl."