Tunisia attack: UK government planning permanent memorials for terror victims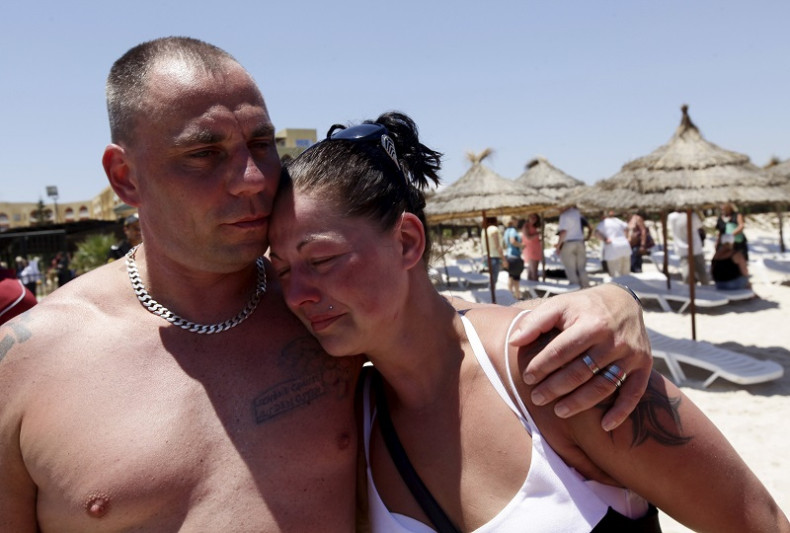 Fines levied from the banks that fixed the Libor rate will fund two permanent memorials for victims of terror, announced UK Prime Minister David Cameron in a Sunday Times report.
A permanent memorial to honour 30 British nationals of the Tunisia attack in Sousse is being planned. A second site of remembrance is being put in place for other British victims killed in other overseas attacks.
An autumn service will also take place to remember the victims of the attack in Tunisia which killed 38 people.
Cameron said, "It is right that we mark and commemorate them and others murdered by terrorists overseas appropriately, and support the loved ones they have left behind in every way we can."
7/7 anniversary
Cameron announced the proposals as the country prepares to remember the 52 victims and hundreds of survivors of the 7/7 London bombings on Tuesday 7 July.
There will be a wreath-laying ceremony at the memorial in Hyde Park and a national service of commemoration at St Paul's Cathedral, marking the 10th anniversary.
The memorials will be funded by fines imposed on bankers for their misdemeanours, which Chancellor George Osborne should be used for good causes.
Bereaved families will be consulted in the next few months on the memorial's location and design.
The memorial to the victims of the Tunisia attack is likely to be located in the north of England, as most of the victims are from that part of the country.
Memorial campaign
Foreign Office minister Tobias Ellwood, whose brother Jonathan was killed in the Bali bombing of 2002, will work closely with the victim's families to ensure their immediate needs are supported and to work together on longer-term plans for the memorial and remembrance service.
Ellwood led a long campaign for a single memorial for overseas terrorism victims, and is pleased that plans are moving forward.
"We have to recognise there are many victims of terrorism who do not have a grave, whose families don't have a place where they can lay flowers and grieve in the normal way. These people must never be forgotten," he explained.
The RAF operation to repatriate the dead from Tunisia has now completed, and the final five bodies arrived RAF Brize Norton in Oxfordshire on Saturday.
Tunisia has declared itself in a state of emergency by President Beji Caid Essebsi, and has introduced measures to tighten security nationwide.
The gunman has been identified as 28-year-old Tunisian student Seifeddine Rezgui. Eight other suspects linked to the attack and militant Islamist group Islamic State (Isis) are being held in custody.