Prime Minister David Cameron has said that Britain is "united in shock and grief" as the British death toll in the Tunisian beach attack is expected to rise above 30.
Writing in the Daily Telegraph, Cameron urged a fightback, vowing the UK would show "unshakeable resolve" in dealing with extremism.
"But we will not be cowed. To our shock and grief we must add another word: resolve. Unshakeable resolve. We will stand up for our way of life," he said, according to the BBC.
"So ours must be a full-spectrum response – a response at home and abroad, in the immediate aftermath and far into the future," the prime minister wrote.
The Islamic State terror group used social media as its "primary weapon" and police and security services must have "the tools they need to root out this poison." It is also vital to confront the "poisonous ideology" behind attacks like that carried out in Tunisia, he said.
"We must be stronger at standing up for our values – of peace, democracy, tolerance, freedom. We must be more intolerant of intolerance – rejecting anyone whose views condone the Islamist extremist narrative and create the conditions for it to flourish."
The Guardian has said that although at least 30 Britons are understood to have been killed in the beach massacre, the eventual figure could be even higher, according to informed sources.
It said the official death toll is now known to be much higher than originally reported because of the time taken to confirm the identities of those killed.
The paper said although the process is being overseen by a British coroner, due to the nature and location of the attack, as well as the numbers involved, the process has not been as straightforward.
Many of those killed were wearing swimwear and were not carrying any documentation. It has also taken time to find relatives able to provide visual identification and some bodies have to be identified through other means like dental records.
The paper noted that the Foreign Office will only confirm British fatalities once identification has been formally completed, hence the reason why it has taken more than 48 hours for the full numbers to be made known.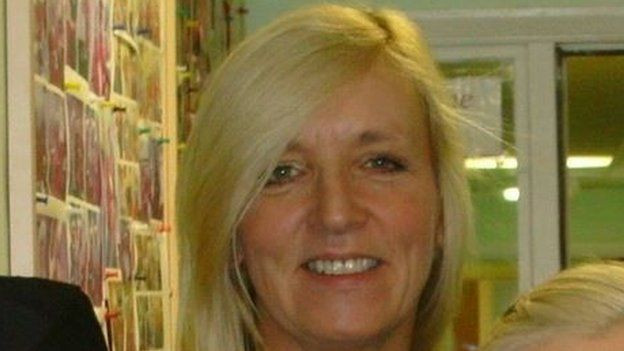 Those identified as among the dead are: 19 year old student Joel Richards; his uncle Adrian Evans, 49, a gas services manager from Tipton in the West Midlands; and his grandfather; Carly Lovett, 24, a photographer and beauty blogger, couple Sue Davey and Scott Chalkley; and Lisa Burbridge from Whickham, Gateshead.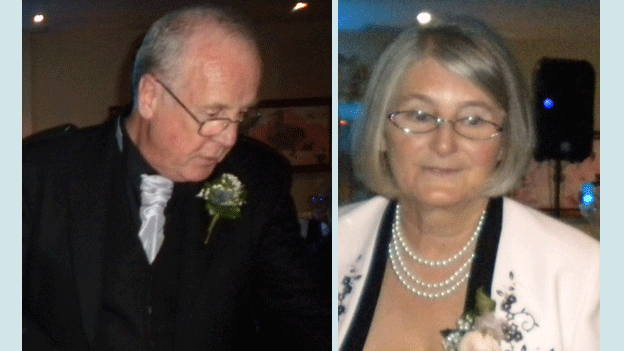 Trudy Jones from Blackwood in Gwent, South Wales was named by her local MP while Jim and Ann McQuire from Cumbernauld, North Lanarkshire and Bruce Wilkinson, 72 from Goole, East Yorkshire, a retired power station worker, were also killed.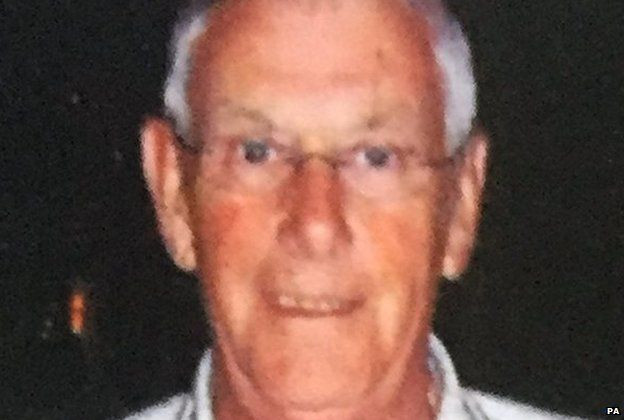 Three Irish people were also killed, along with one Belgian and one German, the BBC said.