Tunisia hotel attack: Queen Elizabeth offers condolences, as officials warn up to 30 Britons may have died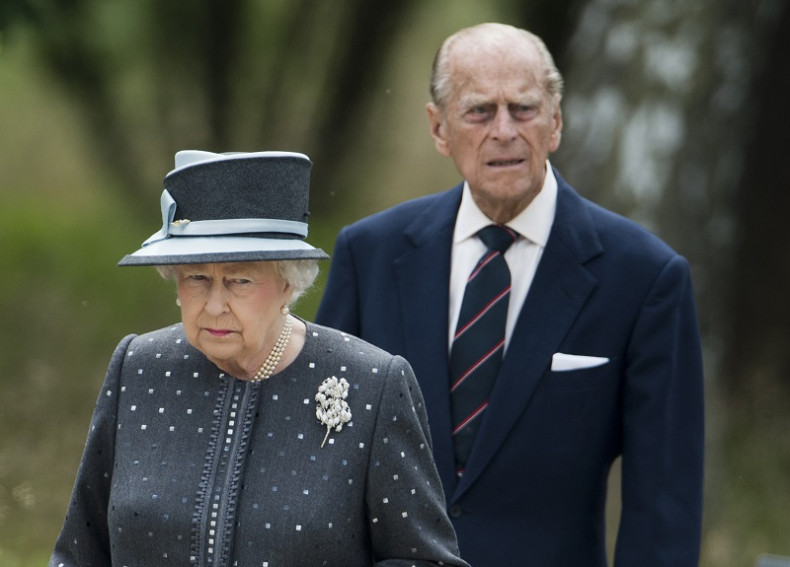 Queen Elizabeth has offered her condolences to the families of the British victims of the Tunisian beach attack.
In a statement released through St James Palace – the official royal household – the Queen said:
Prince Philip and I were shocked to learn of the attack on British tourists in Tunisia on Friday. We send our sincere condolences to the families of those who were killed and our deepest sympathy to the people who are still fighting for their lives in hospital, and those who have been seriously injured. Our thoughts and prayers are with those of all countries who have been affected by this terrible event.
Flags are to be flown at half-mast in memory of the British victims of the Tunisian beach attack.
Seifeddine Yacoubi opened fire with a Kalashnikov on tourists, as they lounged on the beach resorts near the Imperial Marhaba and Bellevue hotels.
Currently, 38 people have died due to the attack. British officials fear almost 30 of those could be British, although most of the victims are still to be identified.
The Foreign Office said the death toll is likely to rise as relatives of others still missing await anxiously of any news of their loved ones.
Among the victims of dead were also three Irish citizens, one Belgian, and a German.
Among the confirmed dead are:
Carly Lovett, 24, from Gainsborough in Lincolnshire
Carly, a beauty blogger and photographer, was first to be named.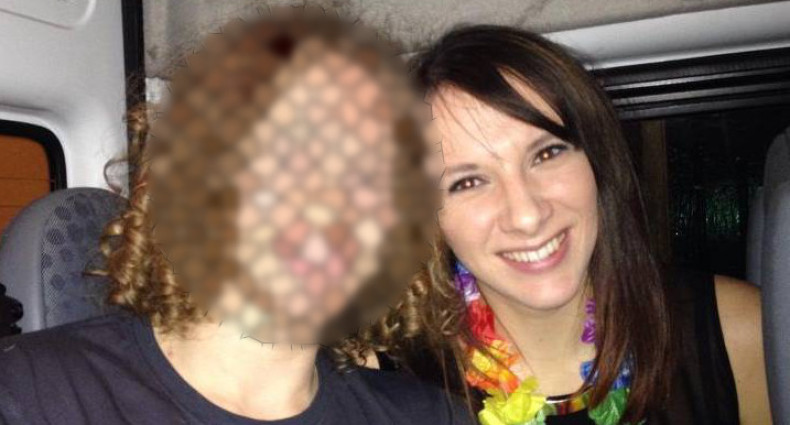 The University of Lincoln's school of film and media tweeted earlier: "Saddened to hear news reports of Carly Lovett in Tunisia – Graduate of our University 2013."
Trudy Jones, from Blackwood, in Gwent
Chris Evans MP for Islwyn, confirmed news of Jones' death in a statement. He said: "When the news broke of the evil attack on innocent holidaymakers in Tunisia we knew it was likely that British citizens were among the casualties.
"The reality of this horrific and brutal attack has now been brought home to our communities with the news that Trudy Jones of Blackwood is among those murdered.
"My thoughts and prayers are with her family and friends at this difficult time."
Adrian Evans, Patrick Evans and Joel Richards
Adrian Evans, 44, from Tipton, West Midlands, died along with his father, 78-year-old Patrick Evans, and nephew Joel Richards, 19, from Wednesbury.
The men were keen supporters of Walsall Football Club, and a picture of the four outside the club's ground is on the club's official Twitter page.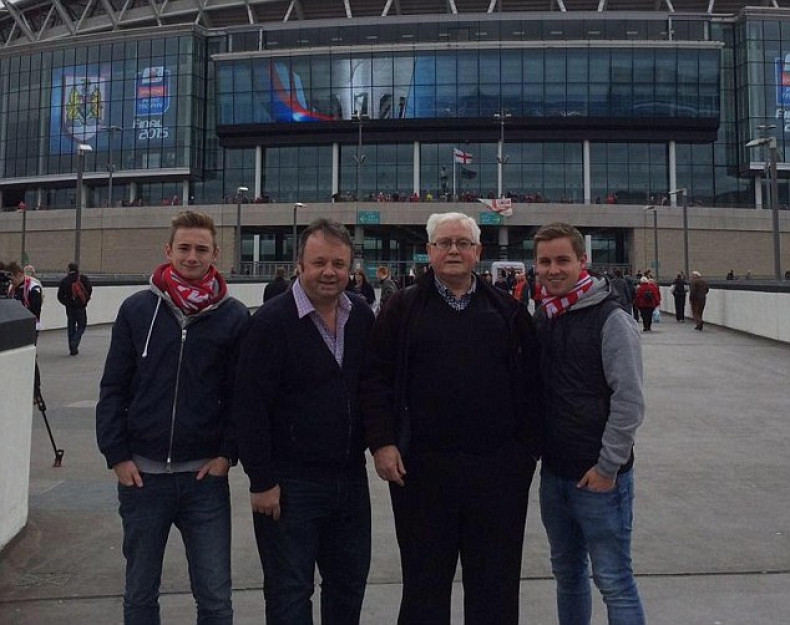 The club tweeted: "Our thoughts are with Adrian & Joel's family & friends."
Adrian Evans worked for Sandwell Council in Oldbury as a manager in the gas services department.
Council leader Darren Cooper said: "Adrian Evans was a very popular and long-serving employee."
Evan's 16-year-old nephew, Owen, witnessed his uncle's, grandfather's and brother's deaths, and was shot while fleeing the attack. He reportedly helped injured people after the attack, despite being injured himself.
Sue Davey, 44, from Tamworth, Staffordshire
Davey was on holiday in Sousse with her partner, Scott Chalkley, when they were killed during the attack.
The couple were said to be missing, but her death was confirmed by her son Conor, 23, in emotional messages on social media.
Fulford said: "Thank you for willing me and my family on but unfortunately we lost the battle to keep my mom in our lives."
On Twitter, he wrote: "Love you always Mom, I've got my teddy bear you got me tonight."
Scott Chalkely, 42, from Derby
Ross Chalkely who on Saturday appealed on social media for help find his father, confirmed last night that he had been killed during the attack.
He said on Twitter: "Tonight me and Brad lost out dad, unfortunately he was caught up in his sickening attacks in Tunisia and is no longer with us."
James, 66 and Ann McQuire, 63, from Cumbernauld, North Lanarkshire
Their grief-stricken son Stuart, 32, confirmed to the Scottish Mail on Sunday that his parents had died.
James McQuire, 66, was a former marine engineer who worked in the shipyards and was a captain with his local Boys' Brigade troop for a number of years.
His wife, Ann, 63, worked as a receptionist at Craigmarloch Medical Centre in Cumbernauld before retiring last year.
Bruce Wilkinson, 72, from Goole, East Ridding
Wilkinson, who was a retired worker at Drax power station, is believed to have been on holiday with his wife Rita. He was was shot dead as he sunbathed on the beach.
In a family statement, read out by Goole MP Andrew Percy, they said: "We are devastated at the loss of Bruce, who was a devoted husband, father and grandfather. Bruce was a loving family man, and in his working life worked to support the care of others. He was a kind and compassionate man, with a dry sense of humour.
"He was fun-loving, and will be deeply missed by friends and family alike. The family would like to thank everyone who has supported them since the tragic of events of last Friday, and we respectfully ask to be left in peace to grieve."
Claire Windass, 54, from Hull
Windass was on the beach with her husband when the attack happened. Mr Windass survived and is reported to have returned home to the UK.
Anyone in the UK concerned about relatives in Tunisia can call the Foreign Office helpline on 020 7008 0000. British nationals in Tunisia should make contact with the embassy there.