Tunisian has launched a nationwide search for more suspects who they believe helped student Seifeddine Rezgui in his carrying out plans to massacre holidaymakers at a beach resort in Souse on Friday.
Although the authorities say Rezgui acted alone in carrying out the massacre, they believe that he had help prior to the bloody incident.
"We are sure that others helped, but did not participate. They participated indirectly," Interior Ministry spokesman Mohamed Ali Aroui told the Associated Press.
He said investigators believe the accomplices provided the Kalashnikov assault rifle to Rezgui and also helped him to get to the beach where the tourists were gunned down.
AP noted that the authorities have yet to suggest a motive for the killings. It said a security official close to the investigation said the student frequented an "unofficial" mosque in the Tunisian holy city of Kairouan for the past two years.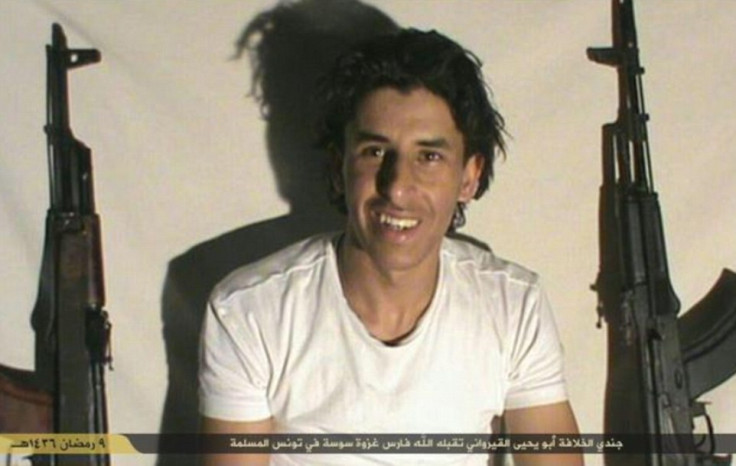 Rezgui's mobile telephone which was found showed that he had spoken to his father just before he embarked on the carnage, the security official said.
Ballistic tests show that the bullets came from a single Kalashnikov rifle. Rezgui was armed with four ammunition charges, each holding around 30 rounds, Aroui said. All four charges have been found by investigators.
Following the massacre, Interior Minister Mohamed Najem Garsalli announced the deployment of 1,000 extra police officers at tourist sites and beaches.
"We don't want to make tourist establishments into barracks. That's not our goal. But we must act to guarantee the security of the tourist sector," he said.
Tourism Minister Selma Elloumi will meet with foreign ambassadors to inform them of the new security measures for tourists, AP said.
Prime Minister Habab Essid had already announced on the night of the attack of plans to close down 80 mosques that were not approved by the state.
Al-Jazeera reported that the Tunisian government will also stop all Tunisian men below the age of 35 from travelling to Libya. No further details were given.
The Imperial Marhaba hotel security chief Lotfi Torkhani told the AP that two armed security officers, one at the main entrance and one at the beach would be provided by the state from 1 July.
"Many of my English friends died. They have been visiting us for 10 years. They even visited me at home and ate Tunisian food. They love me and I love them," he said.