Tunisian man accused of murdering elderly Austrian couple 'was supporter of Isis'
Police are treating the killings as a double murder, rather than a terror attack.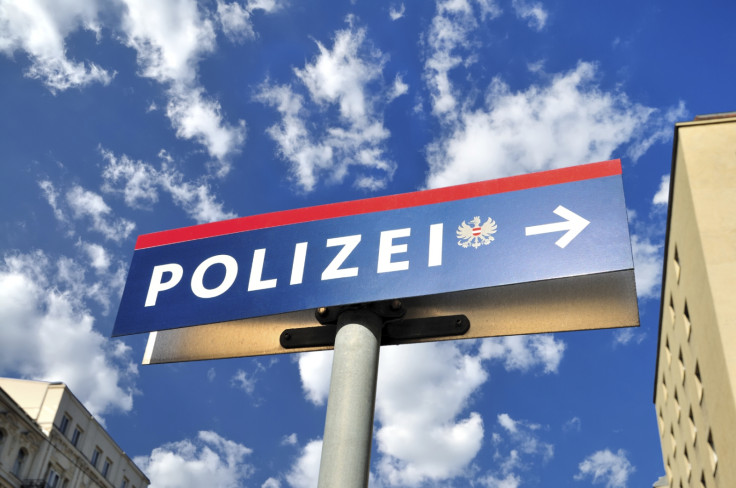 The Tunisian man accused of murdering an elderly couple in their Austrian home was a supporter of the Islamic State (Isis) terror group, police have said.
The 54-year-old suspect allegedly attacked the couple in the city of Linz last Friday (30 June), slitting the 85-year-old woman's throat before stabbing her 87-year-old husband to death.
He also brought fuel and set fire to their flat, before then handing himself into police.
Investigators said the alleged attacker knew the couple, having delivered their groceries, and believed they had links to the far right.
The suspect had lived in Austria for about 30 years but became increasingly radicalised last year and recently swore allegiance on his Facebook page to Isis leader Abu Bakr al-Baghdadi.
He harboured resentment against society as well as Austria's right-wing Freedom Party (FPO), according to police.
"He felt he was always badly treated here because he is a Muslim and blames the FPO for whipping up negative feelings toward foreigners," police spokesman David Furtner told AFP.
Despite evidence of support for terrorism, police are treating the case as a double murder and not a jihadist killing.
"We currently don't believe that it was an Isis-motivated murder or terror attack," Furtner said.
"It seems the man radicalised himself but there is no third party who ordered him to carry out the killings and Isis has not claimed responsibility."
Austrian Interior Minister Wolfgang Sobotka said last week the killing "clearly had an Islamist background".
Austria has so far been spared major terror attacks suffered by other European countries, including the UK, France and Germany.
But the country's interior ministry estimates that 300 of its 8.7 million citizens have left or tried to leave to fight in war-torn Syria or Iraq.
© Copyright IBTimes 2023. All rights reserved.