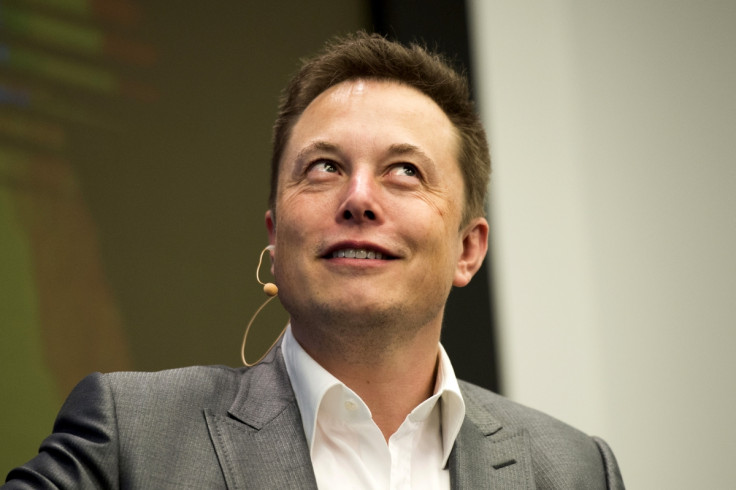 Some people never learn. Elon Musk, the Tesla CEO and now boss of hole-digging firm The Boring Company, has turned to the public for help naming his new tunnelling machine. Needless to say, Tunnel McTunnelface is up there in the favourites.
The as-yet unnamed machine will be responsible for digging a network of underground vehicle tunnels that Musk hopes will create a sort of subterranean nirvana, allowing motorists to zip across cities in a matter of minutes.
Musk revealed on Twitter on 5 May that he was having trouble coming up with a name for this first-of-a-kind machine, and the internet responded in typically unhelpful fashion.
Other suggestions include A Total Bore, Trevor, No Diggity, Boaty McBoatface (no) and Jeff, the subway-dwelling alien from Men in Black 2.
Fortunately Musk doesn't appear to be putting it to a poll, meaning he should be spared from the embarrassment suffered by other companies who have unwittingly put a naming decision in the hands of the public.
He also seems pretty keen on the name Snoop Dug, which is far better than his first suggestion of Ultimate Boring Machine the Second.
Musk hasn't wasted time getting things moving with his new pet project. The Boring Company has already released a fanciful concept video showing how the system might work, operating a bit series of underground bobsleds for vehicles that can be accessed from surface-level platforms.
The company appears to have started construction of its tunnelling machine too, after images surfaced in April showing an unknown contraption bearing The Boring Company logo being built at the SpaceX headquarters in Hawthrone, California.
Last year more than 124,000 people voted to call a £200m ($289) British research vessel Boaty McBoatface. The Natural Environment Research Council (NERC) decided to call the ship the RRS Sir David Attenborough but did allow a robotic submarine to be called Boaty McBoatface instead.