Apple buying Tesla? I don't think they want to have that conversation, says Elon Musk
The Tesla CEO laughed off the possibility of any such deal taking place.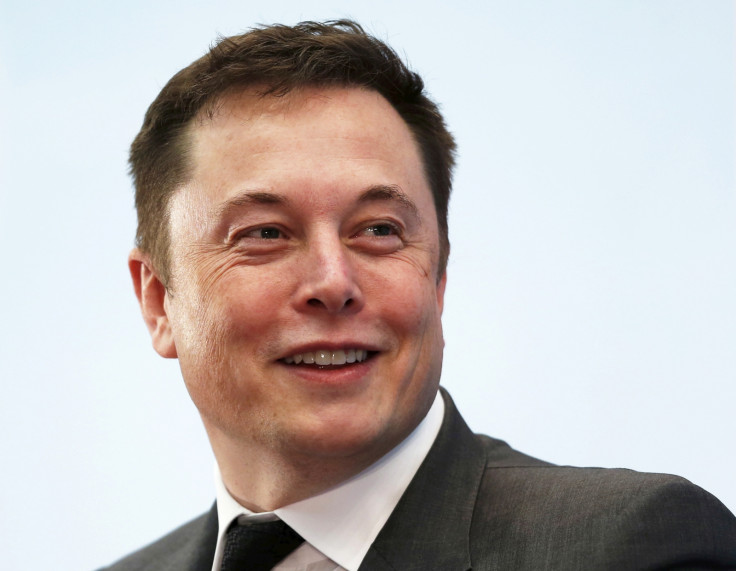 Investors have for long suggested that Apple should buy Tesla, more so after the iPhone maker managed to add an additional $10bn (£7.74bn) to its bank account during the first three months of 2017. The cash in hand for the Cupertino-based tech giant now totals more than a quarter of a trillion dollars sending market analysts into speculation over whether Apple plans to acquire Tesla anytime soon.
While Apple has not responded to any such deal or even the possibility of a deal, Tesla CEO Elon Musk was recently asked if he would consider the prospects of partnering with the firm. Musk laughed off the suggestion and clarified that no such thing seems likely.
"Yeah, I don't think they want to have that conversation," Musk responded. "At least I've not heard any indication that they do. Obviously Apple continues to make some great products and, yeah, I mean, I use their phone and their laptop, it's cool. I mean... I don't know what else to say."
Industry watchers have earlier said that Apple's self-driving car software developments can be used for Tesla's cars and both companies could benefit from the same. Musk has, however, said Tesla needed to focus on building its first mass-market vehicle, the Model 3 and did not know if a buyer was interested in the same.
"I'd be very concerned in any kind of acquisition scenario, whoever it is, that we would become distracted from that task which has always been the driving goal of Tesla," he said earlier.
© Copyright IBTimes 2023. All rights reserved.