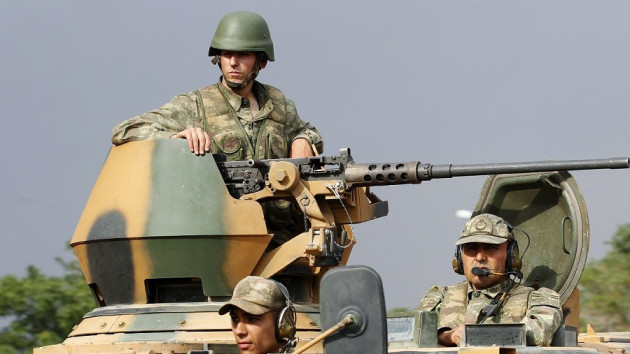 At least 25 Turkish soldiers have been killed in a blast at an ammunition depot in the western city of Afyon, Turkey.
Military officials add that four others were injured in the explosion, the cause of which is not yet known.
Several soldiers are believed to have been trapped inside the depot. The injured have been shifted to hospital.
"The explosion occurred late Wednesday at a section where hand grenades were kept," forestry minister Veysel Eroglu told the Associated Press.
Turkish media reports said mishandling of the grenades caused the explosion.
Further details to follow.