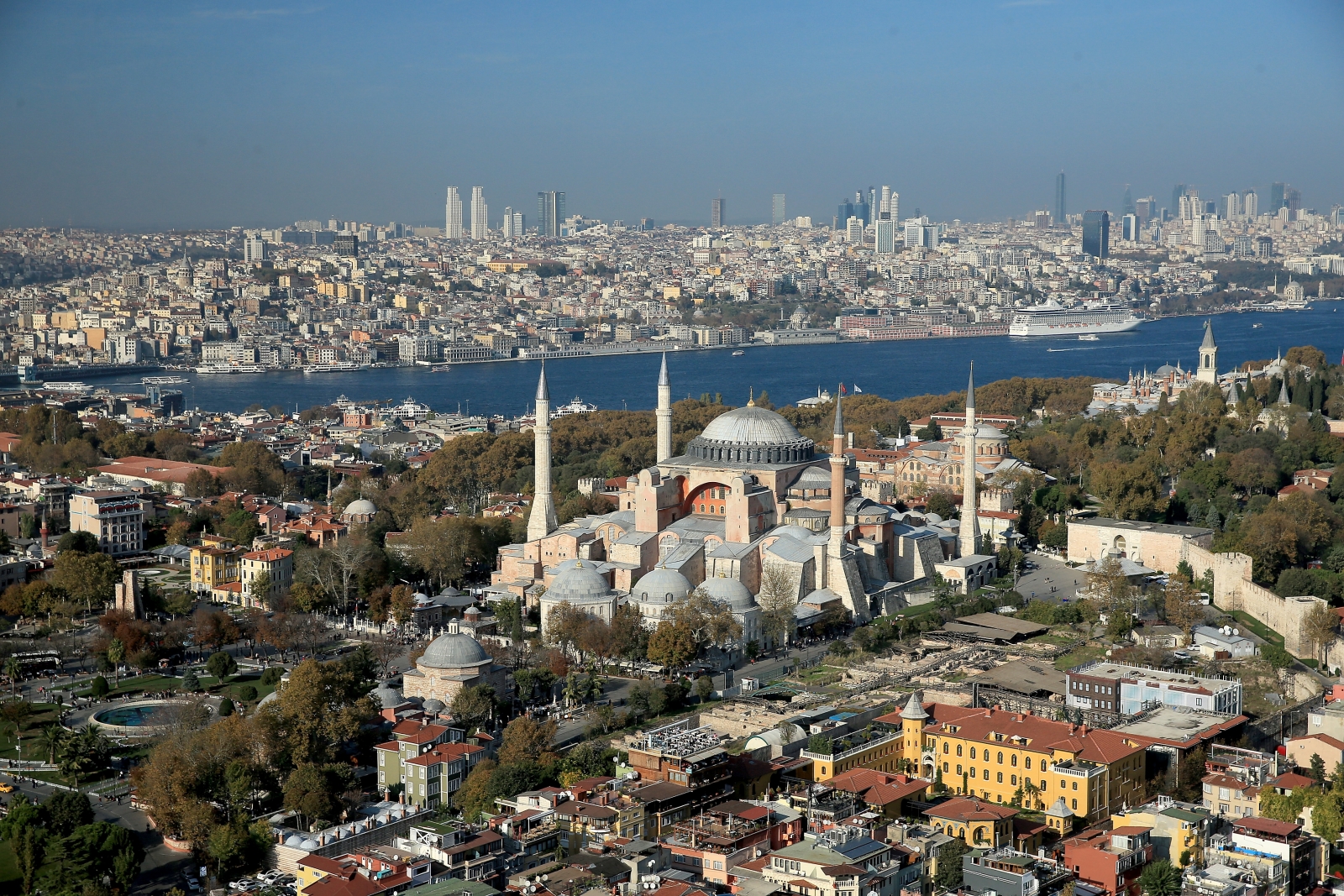 The Turkish government has approved the construction of a new Christian church for the first time since the modern republic of Turkey was founded in 1923.
The Syriac Christian church will be built for a small Syriac community, in the Turkish capital's suburb of Yesikoy, near the Maramara sea.
Turkey's Prime Minister Ahmet Davutoglu confirmed the news to the state-owned news agency Anadolu, following a meeting with religious representatives in Istanbul.
The construction of the church has been seen by some sceptics as a ploy by Ankara, aiming to strengthen their case for joining the European Union.
Prior to the announcement, the construction of churches was not allowed. Only repair work could be carried out on existing churches in Turkey.
An estimated 100,000 Christians still live in Turkey, which has a 99% Muslim population. The country was once home to a much greater number of Christians, but many Christians and minority groups have been targeted in the past.
The Turkish government have long used restrictions to prevent the Eastern Orthodox Church from training priests. Similarly, foreign clerics have routinely been denied work permits.
The Turkish prime minister insisted that religious discrimination was not a problem in Turkey.
Speaking to AFP, the prime minister said the ruling AK Party "does not discriminate between our citizens… the principle of equal citizenship continues to be our characteristic trait".
Back in November, Pope Francis visited Turkey and spoke of his concern over the growing rise of "Christianophobia" in the Middle East.