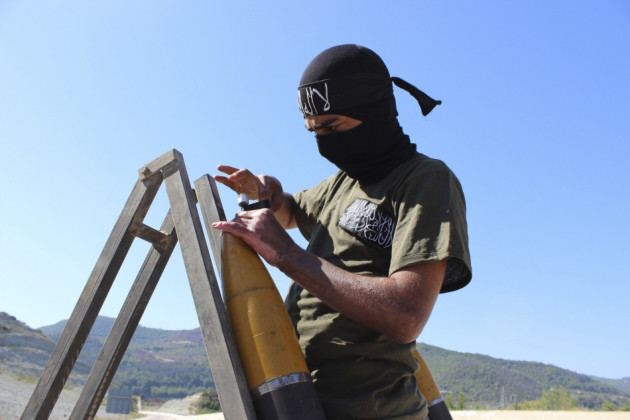 Nine Lebanese Shiite pilgrims in Syria have been released after being held hostage for more than a year, Lebanon's caretaker Interior Minister Marwan Charbel has announced.
The pilgrims have arrived in southern Turkey and are on their way back to Lebanon.
"The [Lebanese] hostages have been released...but we will only receive them during the handover," Charbel told the Lebanon-based Daily Star.
The pilgrims are likely to be handed over to Lebanon by Turkish officials this weekend.
In May 2012, armed opposition groups fighting against Syrian president Bashar al-Assad kidnapped 11 Shiite pilgrims, who were heading back from Iran following a visit to religious sites. Two of the detainees were later released.
The ongoing conflict in Syria has become increasingly sectarian as the Sunni Islamist groups fight to overthrow Assad, who belongs to the minority Alawite sect, an offshoot of Shiite.
Though the rebels claimed the pilgrims were members of the Shiite-oriented militant group Hezbollah which supports Assad, relatives of the hostages said they were only pilgrims.
News of the release has come as a great relief to the pilgrims' families.
Qatar's Foreign Minister Khalid bin Mohammad al-Attiyah told Aljazeera that his country's intervention helped secure the hostages' release.
Meanwhile, two Turkish pilots who were kidnapped by Lebanon-based Zuwwar al-Imam Rida outfit in retaliation are also likely to be freed.
"Very positive developments are under way in the case of the pilots; this matter has largely been settled," Turkish Foreign Minister Ahmet Davutoglu told a television channel.