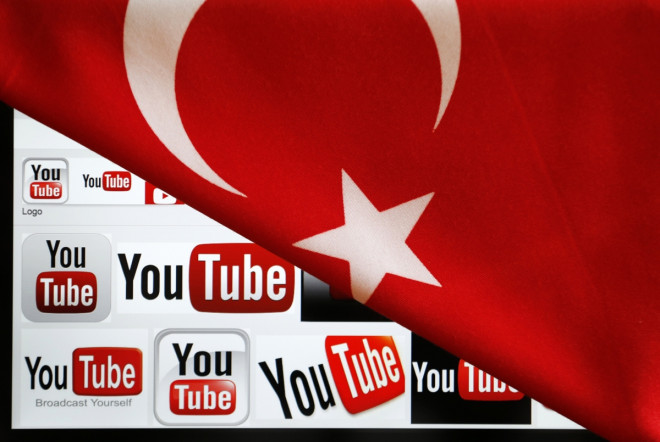 Turkey's top court has ordered the restoration of access to YouTube, as the country's ban denies freedom of expression.
According to the state-run Anadolu Agency, Ankara's Constitutional Court is to notify authorities of its decision to remove the block on YouTube, which was imposed by Prime Minister Tayyip Erdogan's government two months ago.
In April, a lower court ordered the ban "be declared null and void" but the Turkish authority responsible for communications refused to comply.
The Communication Technologies Institution (BTK) said it would not allow users back on the website while "criminal content" remained present.
Erdogan's ban occurred after a recording of a high-level security meeting discussing a possible military operation in Syria was leaked online and uploaded on YouTube.
The recording concerned a conversation between Turkey's head of intelligence, Hakan Fidan, and foreign minister Ahmet Davutoğlu.
In the conversation, Fidan said he would send four men from Syria to attack Turkey to "make up a cause of war".
Erdogan's government also imposed a ban on Twitter, but this was lifted in April.