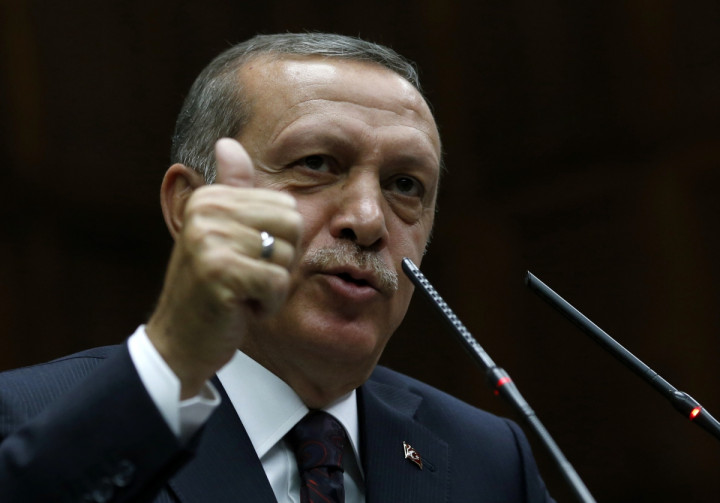 Turkish prime minister Recep Tayyip Erdogan has announced his bid for the presidential elections to be held in August during a presentation in Ankara of the ruling AK Party.
Turkey's presidency, currently held by the dovish Abdullah Gul, has always been largely ceremonial but this August elections will see the head of state elected directly by the people for the first time.
With Erdogan locked in a tit-for-tat war against the movement of Fethullah Gulen, an influential cleric in self-exile in the US, the issue of Turkey's presidency and who wins it has even more significance for the future of the country.
The energetic prime minister, who has been in power since 2003, flagged his intentions to run for the presidency in the past few months. Those with experience of his increased authoritarian style, which ignited the Gezi Park protests last year, suggest that he might be seeking a Putin-style presidential bid.
The presentation comes two days after Gul confirmed he would not seek a second term.