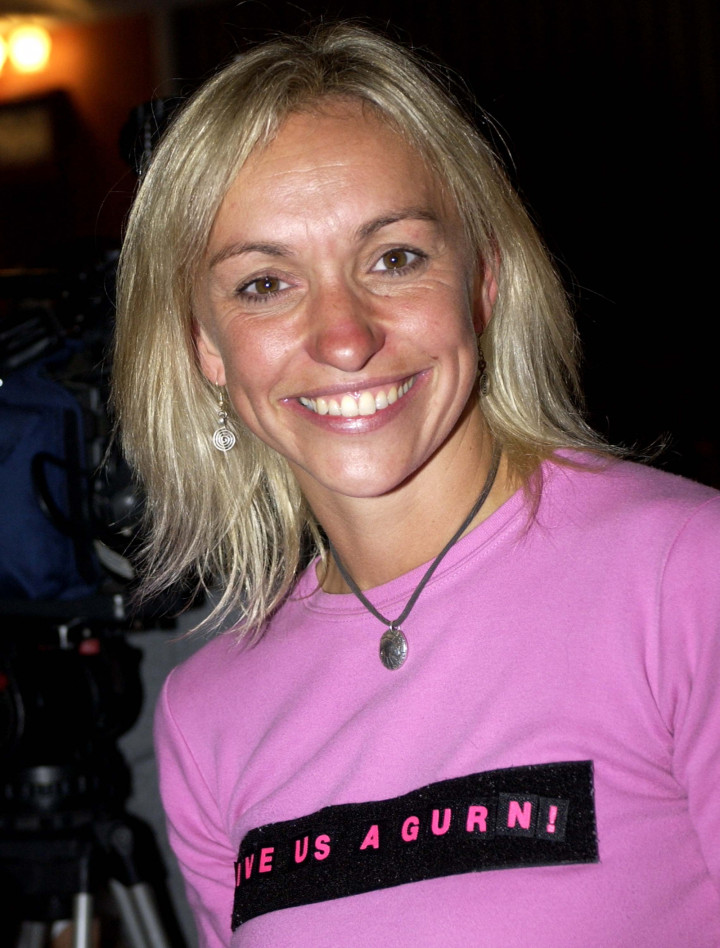 Wildlife presenter Michaela Strachan has had both her breasts removed on the advice of doctors to stop her cancer spreading.
In an interview with The Mail on Sunday's You magazine, she said: "The tears started to roll as my doctor tried to tell me what would happen next, but I only took in every fifth word or so.
"The one word that registered was 'cancer'."
She added: "I couldn't get my head around the fact that on Monday morning I'd been apparently healthy, by Tuesday I had cancer, and by Wednesday I was talking about a double mastectomy."
The cancer was discovered in a mammogram at the start of the year.
This year has been a challenging one.In feb I was diagnosed with breast cancer. I was lucky, I found it early

— Michaela Strachan (@michaelastracha) October 5, 2014
Surgeons advised her to have a double mastectomy since there was a risk of the lobular cancer spreading from one breast to the other. The 48-year-old presenter of Springwatch said: "My breasts were too small for a lumpectomy – cutting out the cancer would leave them looking deformed.
"My breasts have never been a big part of my personality – they have always been rather average 34Bs. I didn't think I felt too emotional about losing them. But knowing I would in the next few days, I found myself wearing tight tops and celebrating them. As Joni Mitchell sang, 'Don't it always seem to go, that you don't know what you've got till it's gone.'"
Today I become an ambassador for @BreakthroughBC to encourage women to have regular mamograms — Michaela Strachan (@michaelastracha) October 5, 2014
Strachan will now undergo reconstructive surgery.
The TV presenter advised other women to have regular check-ups. "If I'd put mine off, my story could have been a very different one," she said.
Invasive lobular breast cancer occurs when cancer cells have started to grow within the breast lobules and then spread outside into the surrounding breast tissue. This type of cancer affects about 10-15% of all women with breast cancer.
Around 50,000 women and 350 men are diagnosed with breast cancer each year, and one woman in eight will be diagnosed with breast cancer in her lifetime.
Forty years ago, the five-year survival rate for breast cancer was around 50%. Today, thanks to new treatments and advances in research, over 80% of women with breast cancer are still alive five years after diagnosis.
Last year, Angelina Jolie had a double mastectomy to prevent breast cancer developing. She took the decision after testing positive for the BRCA1 gene mutation that greatly increases the risk of developing the disease.