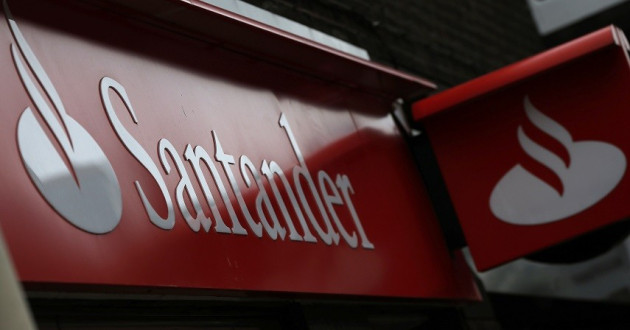 Twelve suspects have been arrested in connection with "one of the most significant" online attempts to steal millions of pounds from a bank.
The men allegedly fitted a keyboard video mouse (KVM) to a computer in a Santander bank branch in Surrey Quays shopping centre in southeast London.
The device, which can be bought online for £10, allowed the men to take control of the bank's computers remotely, resulting in a potential loss of millions.
Police arrested 12 suspects aged between 23 and 50 on suspicion of conspiracy to rob.
Searches were carried out at addresses in Westminster, Hounslow, Hillingdon, Brent and Richmond, and also in Slough, where property was seized.
The Metropolitan Police said its "time-critical, dynamic response" helped thwart a "very significant and audacious cyber-enabled offence".
Det Insp Mark Raymond said: "This was a sophisticated plot that could have led to the loss of a very large amount of money from the bank, and is the most significant case of this kind that we have come across. I would like to thank our partners from the industry who have provided valuable assistance throughout this investigation."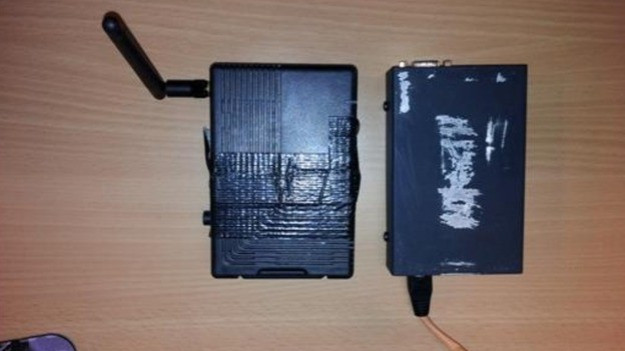 Santander said no money was ever at risk and no members of staff were involved in the alleged plot.
A spokesperson said: "Like all high street banks, Santander works very closely with the police and other authorities to help prevent fraud.
"Through this co-operation, Santander was aware of the possibility of the attack connected to the arrests. The attempt to fit the device to the computer in the Surrey Quays Branch was undertaken by a bogus maintenance engineer pretending to be from a third party.
"It failed and no money was ever at risk. No member of Santander staff was involved in this attempted fraud. We are pleased that we have been able, through the robustness of our systems, to prevent the fraud and help the police gather the evidence they needed to make the arrests."