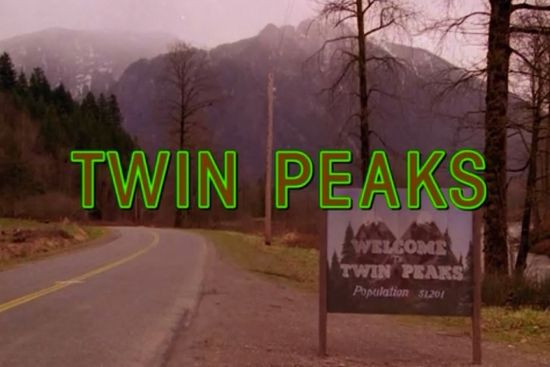 Warren Frost, the actor from the 1990 TV series Twin Peaks, has died aged 91 after a long illness, it was announced to Saturday. The late actor will also appear in the new series, which is set to return to the small screen in May.
Frost played Dr Will Hayward in the cult TV series, who was one of the first characters on the scene after the discovery of the body of Laura Palmer, whose murder the plot revolves around. He was also known for long-running roles in legal drama Matlock and Seinfeld.
Frost's son Mark, co-creator of Twin Peaks, said on Saturday: "We're saddened today to announce the passing of our dear old dad."
Frost was born in 1925 in Newburyport, Massachusetts and was brought up in Essex Junction, Vermont.
He enlisted in the US Navy aged 17 and took part in the D-Day landings at Normandy.
After leaving the navy, he studied English at Middlebury College, Vermont where he met his wife of 68 years, Virginia.
While at the college, Frost auditioned for a role in a production of I Remember Mama as a dare, where he first discovered his passion for acting.
After college, he worked in TV and theatre in a number of roles for several years before taking up acting. He also directed and wrote his own plays.
His son Mark, said in a statement issued by the Showtime Network, which will air the latest instalment of Twin Peaks: "From the Normandy shores on D-Day to his 50-year career on stage and screen, he remained the same humble guy from Vermont who taught us that a life devoted to telling the right kind of truths can make a real difference in the lives of others."
He is survived by wife Virginia, sons Mark and Scott, a writer, as well as actress Lindsay Frost. His grandson by his daughter, Lindsay, is Chicago White Sox pitcher Lucas Giolito.