Twitter CEO Jack Dorsey has been forced to apologise after a promoted ad for a white-supremacist group was accidentally posted to users' timelines on Thursday (16 November).
The advert, placed by an account called Public Outreach which has a Swastika as its profile picture, was promoting an article headlined: "The United States Was Founded as a White People's Republic," and bearing the hashtag #WhiteAmerica.
The advert was reported by users who were unhappy to see it promoted on the site. Following the reports the social media giant's CEO issued an apology via his own Twitter feed.
He wrote: "We made a mistake here and we apologise. Our automated system allowed an ad promoting hate. Against our policy. We did a retro and fixed."
However, the apology came after a Twitter spokesperson reportedly told BuzzFeed journalists investigating the incident that the advert could have been "old or photoshopped." The spokesperson declined to comment further when questioned by BuzzFeed.
The advert has since been removed by Twitter and the user suspended. Twitter later released a further statement on its advertisement policy, revealing the company had identified how the error came to be made.
The statement said: "Our ads policy prohibits abusive content, hateful conduct, but our automated system missed one this past Monday – we apologise. The Promoted Tweet was live for less than an hour before we removed the Tweet.
"We've identified where our process broke down and are making immediate changes to prevent this from happening in the future. Specifically, we're going to be adding more keywords and image recognition parameters to more quickly flag this type of content for review."
Twitter has been under-fire for some time about the platform it provides to hate speech and trolling of high-profile figures. Earlier this month Gina Miller, the woman behind the successful legal challenge mounted against UK government in response to its plans to trigger Article 50, said she was racially abused via the online platform and received death threats.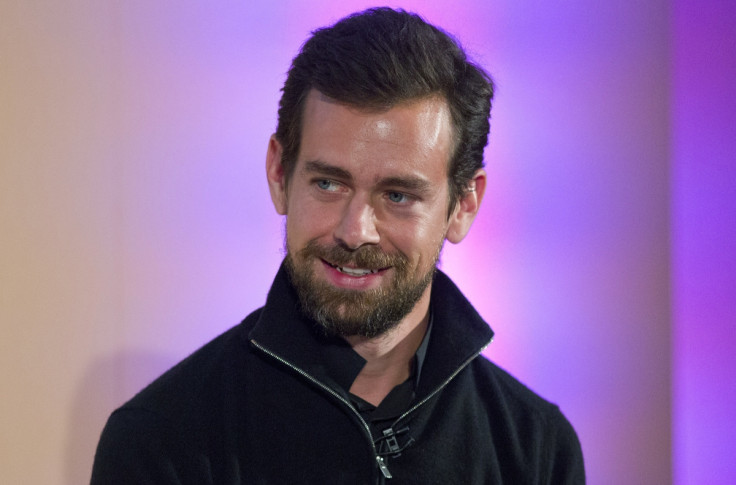 Dorsey's apology comes just a day after Twitter announced it would conduct a purge of far-right members of the community espousing white-supremacy in a bid to curb hate speech on the site.