Twitter down: Social network offline worldwide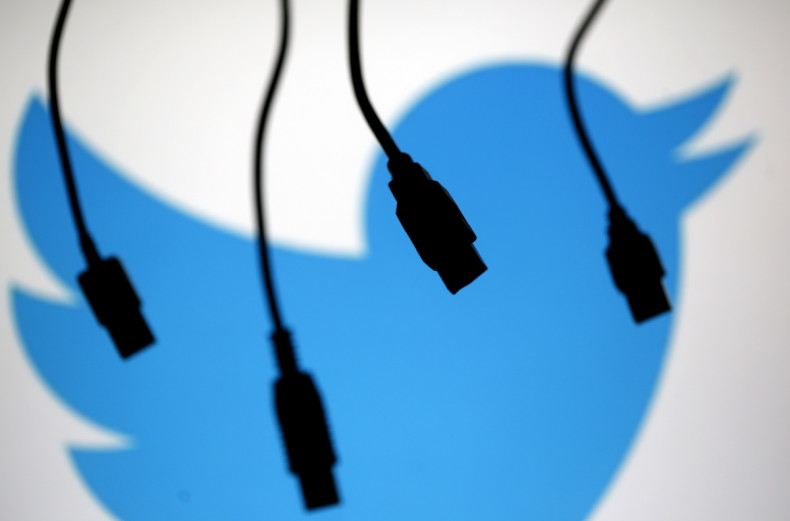 Twitter fell offline on Tuesday morning (19 January), as users in the UK, US, Japan, Africa and Europe were unable to read or send tweets. The service is unavailable through its own website, and also through the iOS and Android apps, and third party applications like Tweetdeck.
UPDATE 11:40am
Would you look at that - just as we thought it was fixed, Twitter appears to have gone down again. The company's own status page says there are service disruptions with the friends, tweets and search functions. For some users the website is also offline, while the graph below shows how the complaints rise and fall as Twitter crashes and recovers over the morning.

10:55am
It looks like twitter is just about fixed now. Our tweets are mostly getting through, and our timeline is coming back up to speed after about an hour in darkness. Twitter is yet to say anything else, beyond it is working on the problem.
With that, we suggest you stop panicking and get back to work.
10:00am
We are starting to see Twitter come back online now. Some tweets send from our London office are working, although Twitter itself still reports service disruptions on three of its five services, including the home page and search.
9:05am
Some tweets are now starting to get through using Tweetdeck, but the service is still somewhat hit-and-miss.
9:00am
Twitter has now also recognised the problem on its general status page. The problem is being described as a "service issue", which means "some users are currently experiencing problems accessing Twitter. We are aware of the issue and are working towards a resolution."
8:50am
Twitter's own API status page for app developers now recognises the global problem. It notes a "service disruption" for both the timeline and home page. There are also "performance issues" with the search tool and 'friends' section of the site.
---
Original story
The message greeting users trying to log on reads: "Something is technically wrong. Thanks for noticing - we're going to fix it up and have things back to normal soon." Despite today's outage, Twitter is much more stable than it used to be. Early adopters who used the service in 2008 and 2009 will recall a site which regularly crashed, greeting users with the infamous 'fail whale' error page.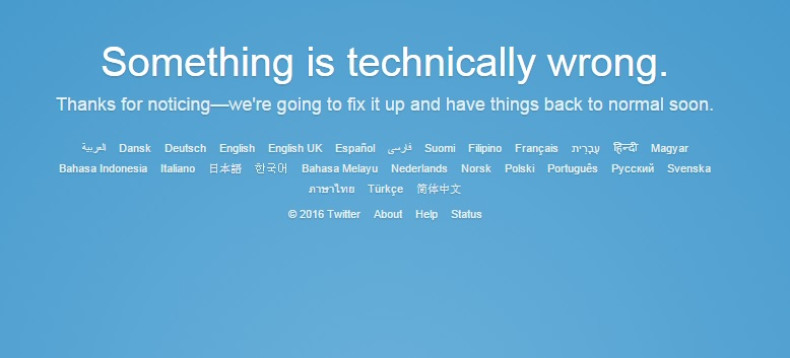 Problems began at around 8am GMT, with several staff at IBTimes UK unable to send tweets or view their timelines. DownDetector, a website which reports of site and service outages, confirms that Twitter is indeed having problems.
The heat map below, from DownDetector, shows where Twitter is unavailable. By 8:40am the problems had spread across the UK, Europe, Japan and parts of the US. Twitter's official service page is yet to recognise the incident, but does mention a "service issue" the previous morning, which lasted for 10 minutes. There were also issues on 15 January and 19 November, 2015.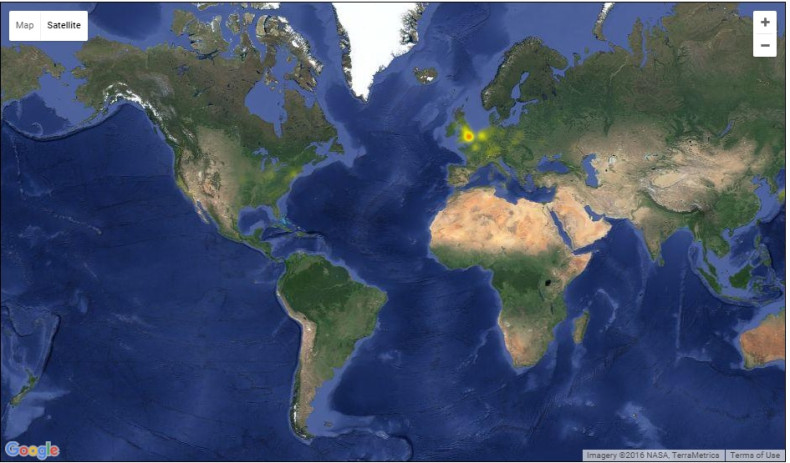 If we zoom in you can see that most of the problems are being reported in London and the south east of the UK.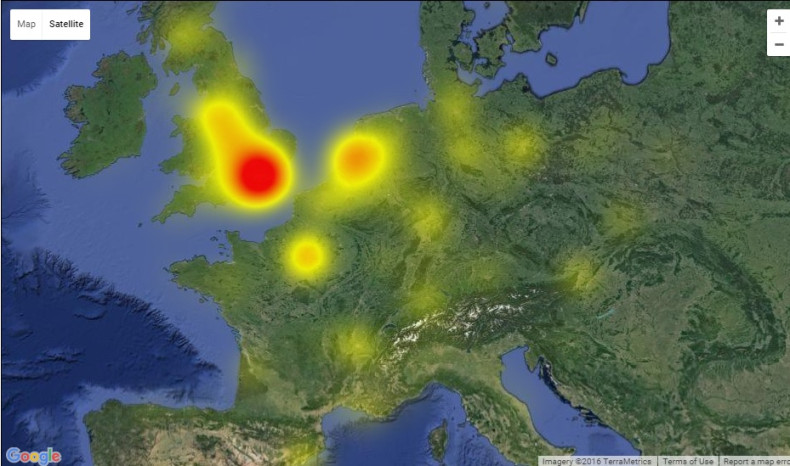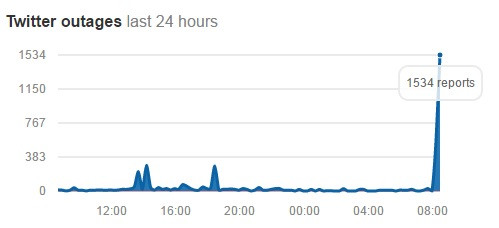 This graph shows the number of complaints made by mostly British Twitter users in the minutes after it went offline
DownDetector
Users are reporting the most problems on Twitter's website, with 56% of DownDetector users saying there is a problem there. A third are unable to use Twitter through the iOS app, while 12% are having issues with the Android application.
There have so far been over 2,200 reports of problems, while the entire IBTimes UK office is unable to use Twitter.
The 'Is It Down Right Now' website claims Twitter is offline "for everyone", suggesting all 300 million users are unable to use the service. Comments on the site are from users unable to access Twitter in Brazil, Kenya, Ghana, Algeria, Croatia, the US, UK, Belgium, Portugal, Colombia, Germany, France, Morocco, South Africa, Holland, Switzerland, Georgia, Italy, Turkey, Austria, Dubai, Greece, Rwanda, Canada, Pakistan...pretty much everywhere.