US: Take-off for Uber as it launches service for helicopters at Sundance Festival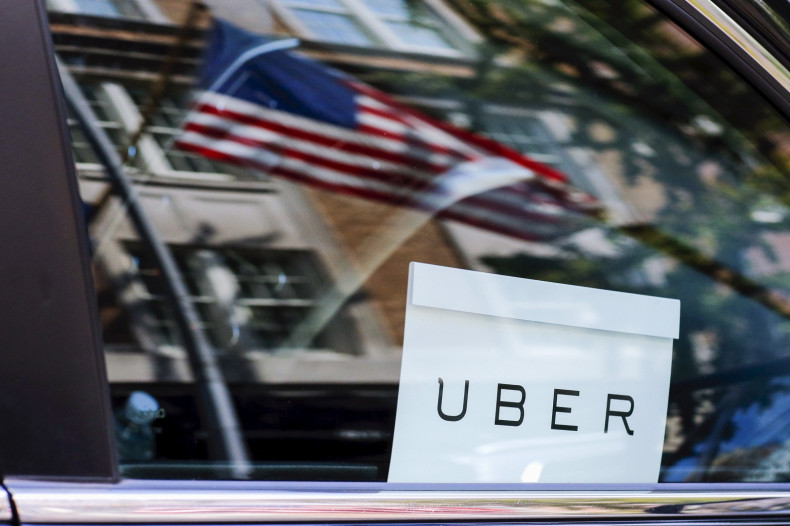 European aerospace giant Airbus Group SE is teaming up with Uber Technologies to launch what's being branded as "Uber for helicopters," which will allow consumers to call for air transport. The new service is officially debuting at the Sundance Film Festival in Utah.
Airbus will provide H125 and H130 helicopters to be summoned via the Uber app. The operation is part of Airbus Ventures and its $150m (£105m) commitment to "identify and invest in the most visionary entrepreneurs in the global aerospace ecosystem," Airbus said in a release.
"It's a pilot project. We'll see where it goes, but it's pretty exciting," Airbus Chief Executive Tom Enders told the Wall Street Journal at the Digital Life Conference in Munich. He said the project aims to make helicopter flights available to a wider audience.
Uber has already tested its "UberChopper" operation with rides between Manhattan and the Hamptons for vacation getaways. It has also transported passengers to special events like the Cannes Film Festival in 2015 in a deal with local helicopter operators, and the US Formula 1 Grand Prix in Austin, Texas. The Hamptons trips cost $3,000 (£2,100).
The new service in Utah will include car transportation to the nearest helipad. The 15-minute trip from the Salt Lake City Airport to Park City, Utah, location of the Sundance festival, is expected to cost $200 (£140) per person for a day flight and $300 (£211) at night. The film festival runs from 22 January to the first of February.