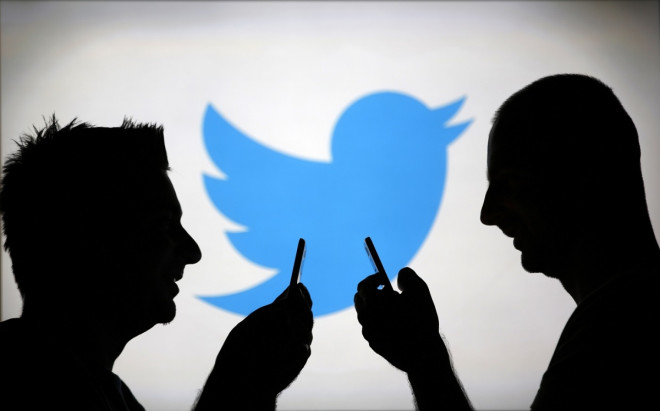 Shares in micro-blogging website Twitter plunged more than 11% in after-hours trading to the lowest levels since the company's stock market debut, after it reported disappointing user growth.
For the first three months of 2014, the company reported a 5.8% sequential increase in the number of active users to 255 million. The growth rate was below analysts' expectations.
Active users on mobile platforms rose 31% to 198 million in the first quarter, representing 78% of total active users.
However, quarterly revenue more than doubled to $250m (£149m, €181m), with advertising revenue soaring to $226m. Net loss widened to $132m from $27m.
Twitter generated $1.44 in advertising revenue for every 1,000 timeline views, down from $1.49 in the previous quarter. The decline in the key measure of the company's ability to generate revenue from its user base raised questions about the site's direction.
Following the results, Twitter's stocks fell by more than 11% in after-hours trading to $37.83, below its post-initial public offering low of $38.80.
The micro-blogging website has been facing declining user growth in recent times, adding to investor concerns about the prospects of the company.
In December, the company had a market capitalisation of $46bn, while its 2013 revenues were just $665m.
"We also continue to rapidly increase our reach and scale. With the integration of MoPub, we now reach more than 1 billion iOS and Android users each month, making us one of the largest in-app mobile ad exchanges in the world and the only one at scale to offer native in-app advertising," Dick Costolo, CEO of Twitter, said in a statement.
Twitter has recently tried to revamp its look and simplify its user interface. In addition, Costolo appointed chief operating officer Ali Rowghani to take charge of growth, and hired a new product manager from Google's maps division.
The company projects revenue in the range of $270-280m for the second quarter and in the range of $1.2-1.25bn for the full year 2014.