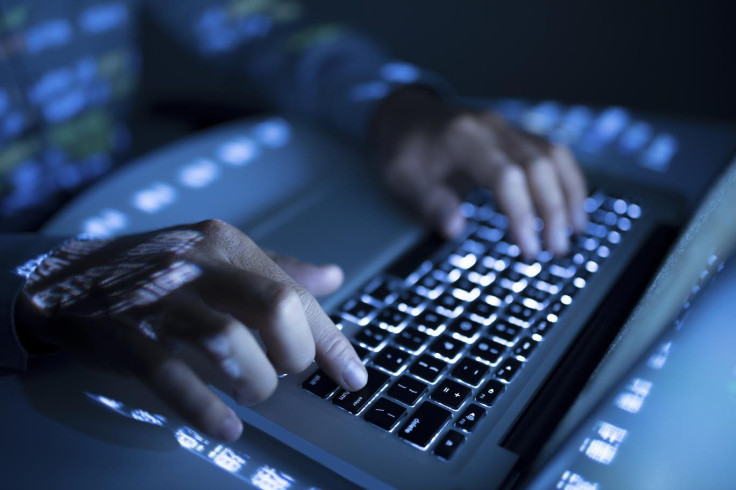 Florida police have charged two 12-year-old children with cyberstalking after the suicide of one of their classmates.
Gabriella Green was found unresponsive at her home on January 10 and was pronounced dead upon arrival at a hospital. She was later confirmed to have died from hanging, CNNreported.
The family and friends of Green told Panama City Police she had been a victim of online bullying. After examining her mobile phone and social media accounts, they brought in two young people for questioning. The accused have not been named as they are minors.
One of the accused made derogatory comments both online and in person, the report said. "Her actions consisted of starting rumours of the victim having sexually transmitted diseases, vulgar name-calling ... and threats to 'expose' personal and sensitive details of the victim's life." Police said the suspect deleted messages following Gabbie's death.
Police said the accused boy was said to have said told Gabbie something similar to "just do it" after she spoke of attempting suicide and showed him marks on her neck.
An officer wrote that the actions of the accused boy and girl caused mental distress to the victim, but were not the sole cause of her death.
Green's mother, Tanya Green, has since taken to social media to share her daughter's story in an attempt to tackle cyberbullying.
"[Gabbie] left this world being bullied at school for this last year. We took it up with the school several times. They did nothing. Looking at her you wouldn't think she would have an issue being bullied. Beauties get bullied too," Tanya Green wrote on Facebook on 12 January.
"Why my baby let these two kids tell her to just do it, push her to just take her own life. I just don't know."
In another post the day after she said: "They can be bullied so much that they can't take it anymore. They think there is no where to turn. They must get lost in their own teenage minds."
Ginger Littleton, chairwoman of the board in Bay District Schools, where the students attended, said in a statement: "We cannot reiterate strongly enough the cautions and warnings that were delivered yesterday by the Panama City Beach Police Department.
"Let me assure you that each of us here today, and all of our administrators and staff in our schools, will continue to work with parents and students to help them understand the impact of our spoken and written words. This tragedy has not only forever impacted one family, but the hurt and pain is now being felt by multiple families. We will continue to do all we can to guide and teach our students about the dangers of bullying and social media."