South Korea will criminalise suicide pacts in a bid to reduce one of the highest suicide rates in the world, the government has announced.
The suicide rate in the east Asian country was 26 per 100,000 people in 2016 - twice the average of countries in the Organisation for Economic Cooperation and Development (OECD).
In recent months, the suicides of several South Korean celebrities have made headlines worldwide. In December, K-pop singer Jonghyun took his own life at the age of 27. In a letter released by his family, Jonghyun revealed that he was suffering from depression.
On Sunday (21 January), South Korean actor Jun Tae-soo died after battling depression. It is believed that he took his own life, according to the South Korea Herald.
In his note, Jonghyun wrote: "I started being broken from the inside. The depression that was slowly carving at [and eating] me finally devoured me.
"I was unable to overcome it. I hated me."
His last album was released posthumously on Tuesday.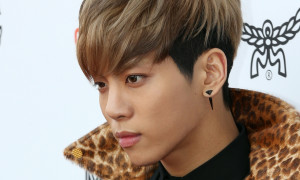 After Jun Tae-soo's death, his agency Haewadal Entertainment released a statement.
"Jun passed away on Sunday at the age of 33. He was being treated for depression and had recently been in discussions for his next project as an actor, as his condition seemed to improve," it said. A cause of death was not revealed.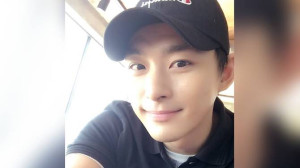 In a bid to lower the suicide rate to 17 per 100,000 people, Seoul said it would criminalise suicide pacts, discourage cartoons and films glorifying self-killing and introduce suicide prevention education for all soldiers.
The government said that over 90% of people who killed themselves in recent years had sent warning signals in advance.
To help detect these signals, one million "gatekeepers" from religious and civic groups will be installed in communities and trained to prevent suicides in their area.
Health checkups for South Koreans between the ages of 40 and 70 will include mandatory examinations for depression, the government added.