A couple who tied up and killed their flatmate in a "sadistic" knife attack after practising their actions on a Barbie doll have been jailed for life.
Transgender Kayleigh Woods, 23, and her then boyfriend Jack Williams, 21, were both unanimously convicted of killing Bethany Hill at a flat they all shared in Stratford-upon-Avon on 3 February 2016.
At the three-week trial, Warwick Crown Court heard that the killers used a knife to repeatedly cut the 20-year-old's neck after her wrists were bound with duct tape. The crown said that the crime was carried out for "perverted pleasure".
During their investigation, Warwickshire Police found a Barbie doll that had been wrapped in duct tape, with its hair dyed to match the victim's hair colour. It is believed that the doll was used to fantasise about torturing Hill.
The pair, who denied murder, were each handed a life sentence with a minimum of 26 years in prison before they can apply for release.
Hill had a history of self-harm and was found covered in blood in the bathroom of the flat by police. Woods, formerly known as Kyle Lockwood, had said she was out at the time and did not know how Hill died.
Woods, who had once planned to have a child with Hill, dialled 999 before telling the operator: "My best friend is dead in my flat."
It was stated that Hill had a "volatile" relationship with Woods, having been a former girlfriend of Williams some years before.
Hill had moved into the flat with the couple as she had started a college course nearby. The victim slept in the bedroom while the couple shared the living room.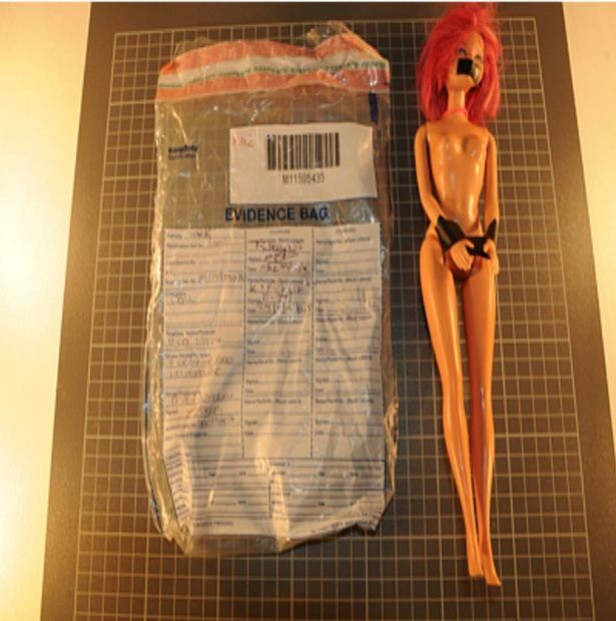 Prosecutor Stephen Linehan QC told jurors according to The Mirror: "What she was saying was that her friend had killed herself while she was out of the flat and that she had returned to find blood everywhere, and that she had cleaned up the flat before making that telephone call. All of these things were lies.
"Bethany Hill had not died as a result of cutting herself – she had been brutally, brutally murdered."
A neighbour told the court he also heard a cutlery drawer being opened and closed aggressively in the early hours of the morning at the time of the murder.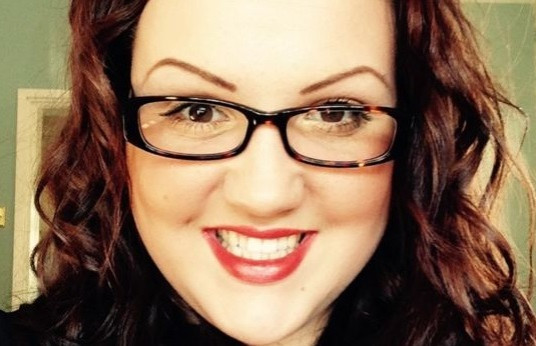 Following the sentencing Hill's family said in a statement: "We wish we could put into words how these two evil individuals have caused us to feel. The heartbreak of knowing that we will never see our beautiful Beth again, that they have denied her the chance to see her nieces and nephews grow up and taken her from us in such a brutal, cruel way, is unbearable."
Detective Inspector Neal Candelent from Warwickshire Police said: "Bethany's murder was a cold-blooded killing of an entirely innocent young woman in the prime of her life, for which Woods and Williams have shown no remorse.
"We may never fully know what happened in the hours leading up to her death, but we know that Bethany was held against her will before being brutally murdered.
"I would like to pay tribute to Bethany's family. Throughout the initial investigation and in the weeks and months since, they have shown immense dignity and courage."