Malaysian Prime Minister Najib Razak said on Wednesday (8 March) that his government would remain friendly with North Korea and would not sever diplomatic ties with Pyongyang amid concerns that relations between the two countries were deteriorating over the high-profile murder of Kim Jong-nam.
"We are a country that's friendly to them," Najib told parliament. "We didn't pick a quarrel with them but when a crime has been committed, especially when chemical weapons have been used in Malaysia, we are duty bound to protect the interest of Malaysians."
The prime minister added that he was trying to determine what Pyongyang sought in exchange for lifting the travel ban and urged the regime to ensure that the 11 Malaysians who are currently in North Korea remain safe and free from any threat, according to Reuters.
The Malaysian PM's comments come a day after both the countries imposed travel restrictions on citizens in a tit-for-tat move following the killing of North Korea leader Kim Jong-un's estranged half brother in Kuala Lumpur on 13 February.
Malaysia claimed that forensic evidence revealed that Jong-nam was poisoned by a highly toxic VX nerve agent, a chemical that has been listed as a weapon of mass destruction by the UN. However, North Korea insists that the victim died of a heart attack and accused Malaysian authorities of "colluding and playing to the gallery of external forces".
Najib's government banned North Korean embassy staff and officials in Malaysia from leaving the country on 7 March after Pyongyang imposed a temporary ban prohibiting Malaysian citizens from leaving the reclusive country.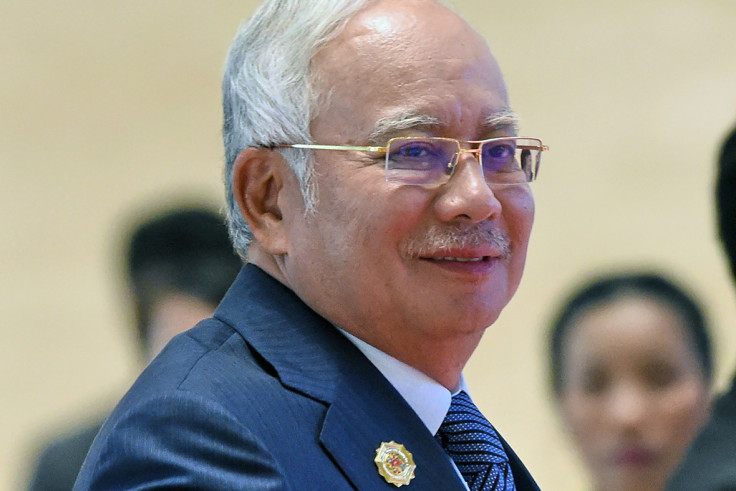 Malaysian Police Chief Khalid Abu Bakar said that two North Koreans wanted for questioning in Jong-nam's murder were "hiding" in the North Korean embassy in Kuala Lumpur. He also accused Pyongyang of repeatedly failing to cooperate with investigators.
The UN has reportedly called both Malaysia and North Korea to remain calm, while urging the two sides to settle their dispute through "established diplomatic practice".