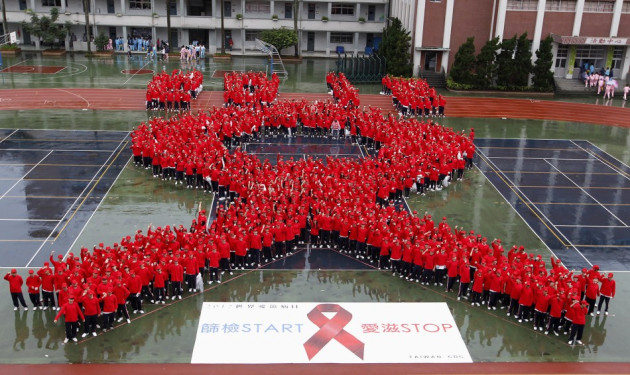 Two men have been cured of HIV with stem cell transplants, doctors have announced at the International AIDS Society Conference in Kuala Lumpur.
The men received stem cell transplants to treat the blood cancer lymphoma. Stem cells were used to replace bone marrow in the two men in operations that took place five and three years ago.
Doctors said they were living without detectable levels of HIV in July last year, but both were still taking antiretroviral medication for the disease.
However, both have now been declared HIV free after they stopped taking the antiretroviral drugs. One has not taken the drugs for 15 weeks and the other for seven, and neither has any trace of HIV DNA in their blood.
Timothy Henrich and Daniel Kuritzkes, from the Brigham and Women's Hospital in Boston, Massachusetts, said it is too early to tell if the men have been fully cured.
They said they will need to monitor both men for another year as the virus may be hidings somewhere in their bodies, such as the brain or gut, where they can survive for many years.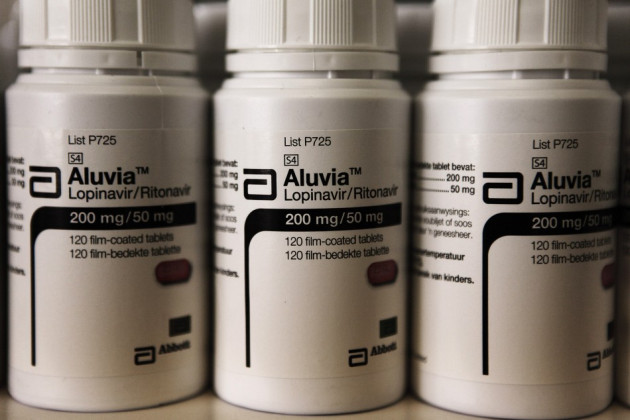 Kuritzkes told Nature: "We're being very careful not to say that these patients are cured. But the findings to date are very encouraging."
The stem cell treatment was similar to that used on Timothy Ray Brown, the only adult to have been cured of HIV. In March, doctors announced a baby had been cured of HIV after they treated her with antiviral drugs from birth.
Brown's transplant involved stem cells that were predisposed to resist HIV. However, the two men from Boston were not.
It is thought the transplanted cells were protected from infection by the anti-retroviral drugs taken during the cancer treatment. Doctors think the 'cure' was a reaction where the donated cells killed off the patient's own cells, wiping out their HIV.
Kevin Robert Frost, chief executive of The Foundation of AIDS Research, which funded the study, said the findings show "important new information" in relation to HIV and gene therapy.
"While stem-cell transplantation is not a viable option for people with HIV on a broad scale because of its costs and complexity, these new cases could lead us to new approaches to treating, and ultimately even eradicating, HIV," he said.