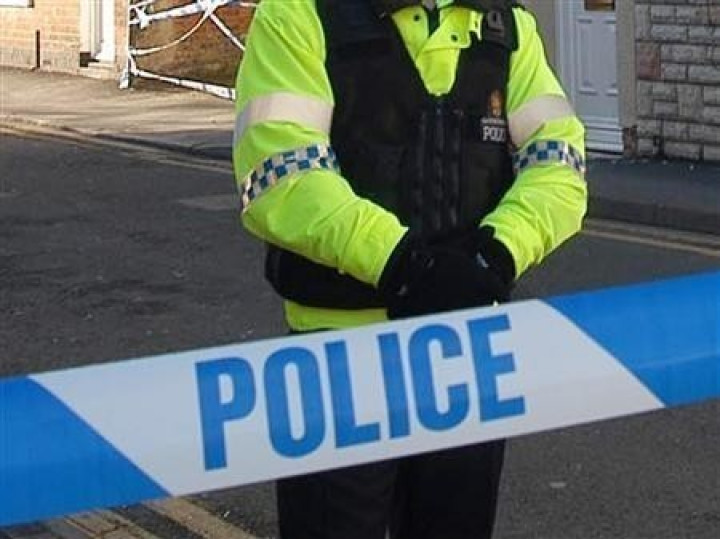 Two nuns killed in a car crash involving an unmarked police vehicle in County Down have been identified as Sister Marie Duddy and Sister Frances Forde - members of the Sister of Mercy order in Belfast.
They died following a two-car collision on Belfast Road before 9.30am. They were reportedly travelling to The Dromantine Retreat and Conference Centre on Glen Road. Three policemen also suffered minor injuries.
"We, their Mercy family, are struggling to cope with their sudden parting from us, we take comfort from the example of their lives, lived in the service of God and God's people," a statement released from the Mercy order read.
"We offer our heartfelt sympathies to Fr Brendan Duddy, (Society of Jesus) Milltown Park, Dublin, brother of Sister Marie and to Fr Peter Forde, pastor emeritus of St John's Parish, Belfast, and brother of Sister Frances, together with their families and friends."
The police ombudsman are now investigating the incident.
Karen McKevitt, member of the Social Democratic Labour Party in the Northern Ireland assembly, told the Belfast Telegraph: "I would appeal to anyone who may have witnessed the incident this morning to get in touch with the police ombudsman's office as soon as possible to help with their inquiries."
The road between The Outlet centre at Banbridge and Sheepbridge Road is closed. There are longtail backs in the area.