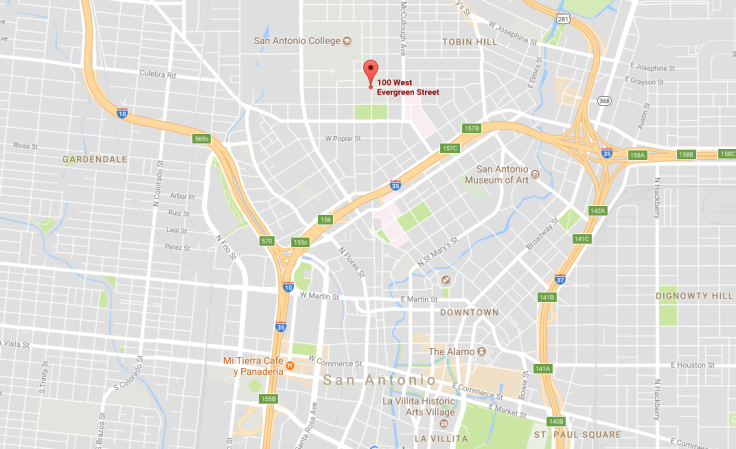 Two police officers in San Antonio, Texas, are in critical condition after a shootout with two people just north of the city's downtown area. One of the suspects was killed while the second was taken into custody.
The two officers were doing a routine patrol of the neighbourhood when they spotted two individuals they wanted to speak with, police Chief William McManus said. The police chief said the officers were immediately fired upon by one of the suspects as they stepped out from their car.
Officials said that one of the officers was shot in the head area and the other in the upper torso. The officers returned fire and wounded one of the suspects. The second was immediately taken into custody, News4 San Antonio reported.
The two officers, who were nine-year SAPD veterans, were take to San Antonio Military Medical Center in a critical condition, McManus said.
The San Antonio Express-News reported that one officer was listed in critical condition and the other was listed in "grave" condition.
Authorities later confirmed that the wounded suspect died of his injuries.
"It happened so fast, one was down, one was in custody immediately. There was no further danger," the police chief said. He added: "It's not a good feeling to know two officers were shot during active patrol."
Homer Pahona, an employee at a bar near the scene of the shooting, told the San Antonio Express-News that he heard a gunshot and ran outside to see what was happening. "When I ran out there I saw one of the officers resuscitating the other," he said.
A lockdown at San Antonio College was lifted and classes are set to resume as scheduled, the school announced on Twitter.
McManus said he did not know what prompted the suspect to shoot the officers. Homicide detectives are interviewing the suspect who was arrested.