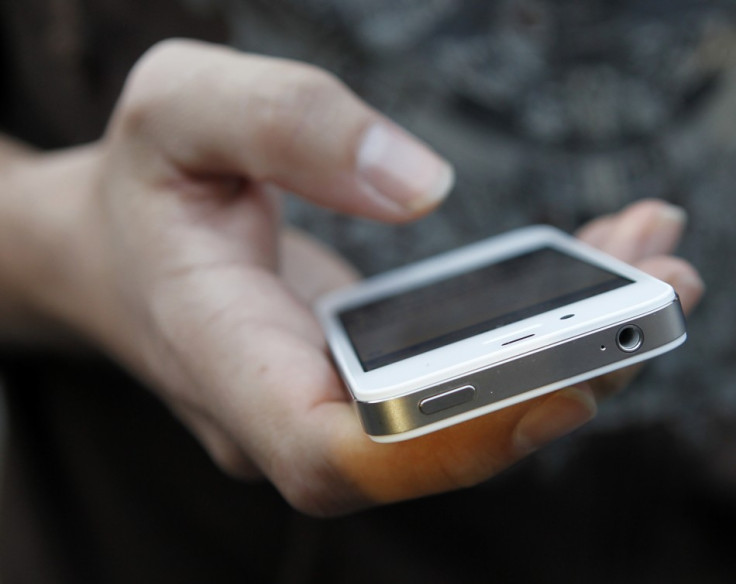 A man in Springfield, Massachusetts has been arrested after police say he raped a young girl and then later texted an apology to her mother.
Juan Robles, 31, is alleged to have entered the girl's home after her mother had left to run errands, an arrest report seen by masslive.com said. The house was shared by the mother, grandmother and five children.
One of the victim's sisters said that she saw Robles in the basement with the victim, both on their knees and "moving back and forth".
The girl told her grandmother but the victim and Robles had allegedly left the basement by then but when the mother arrived home, the report alleged, the victim told her what had happened.
The report went on to say that while the victim was in the hospital, Robles sent texts to the mother admitting that he had touched her but denying that penetration had occurred. "I'm so sorry. I don't want to go to jail," Robles is alleged to have written.
Later on the day of the alleged assault, 23 June, Robles was arrested. Robles is under a court stay-away order meaning he can not go near the victim and his bail has been set at $50,000, he has pleaded not guilty.