Two swans were killed and at least four were partially blinded by gunshots after a suspected serial attacker struck twice near Windsor Castle.
On the morning of Saturday (28 January) vets and police were called to a stretch of the river Thames running beneath the British Royal Family's residence following reports of multiple wounded swans.
A total of eight swans had been shot through the head and neck with an airgun. One of them suffered such horrific injuries it had to be put down while another was blinded in one eye.
It was the second attack of its kind in four days: on Tuesday (24 January) four swans were found with similar wounds at the same picturesque spot. One of these – a cygnet – was put down while the other three victims all suffered disabling eye wounds.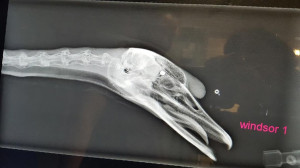 "Some of them have got horrendous life-changing injuries," Wendy Hermon from Swan Support told IBTimes UK.
The attacks took place on a part of the river Thames adjacent to Barry Avenue in the centre of Windsor and within plain view of the castle where Queen Elizabeth II and other royals frequently reside. The river walk and nearby Alexandra Park are popular with the millions of tourists that visit the town each year.
It is feared that a serial attacker or attackers are on the loose in the historic Berkshire town. On 20 December a cygnet was found with a fractured skull on Barry Avenue while an adult swan was shot with an airgun at a nearby canal.
Hermon, whose charity rehabilitates swans in the Thames Valley area, is despairing at the recent spate of attacks. "I just think it's sick people think it's a sick way of having fun," she said.
"It's an easy target. It's not hard to shoot a swan though why anyone would want to do it is beyond me. As soon as they [swans] see people they swim up to them."
"The police have been brilliant, they have upped their patrols but they can't wave a magic wand," she added.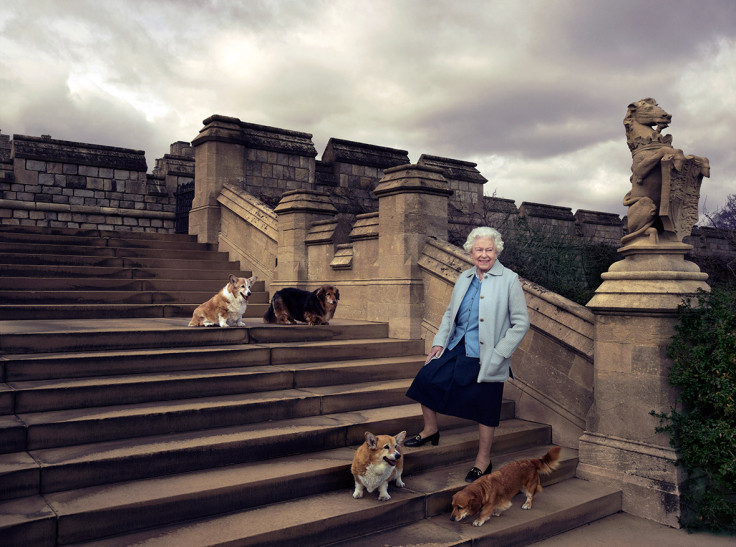 The killings bear a chilling resemblance to those carried out in south London by the so-called Croydon Cat Killer. Police believe that a single perpetrator is responsible for the murder and mutilation of around 30 cats in the borough.
The RSPCA has warned that the culprit, who remains at large, has inspired copycat killers in different parts of England.