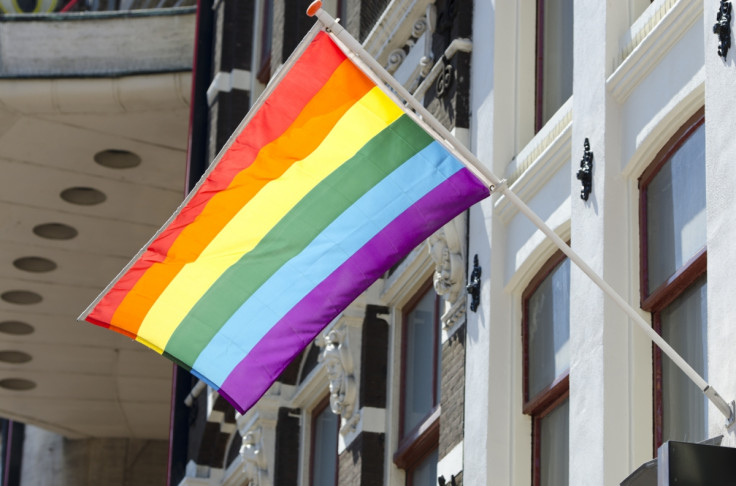 Two women face jail in Tanzania after they were seen kissing in a viral video.
One of the women, who is seen presenting the other woman with a ring at a party, was identified and has been arrested in the northwestern town of Geita after the clip was widely shared on social media.
According to Sky News, the town's police chief, Mponjoli Mwabulambo, confirmed the woman was in custody and that officers are now searching for the other woman in the video.
Homosexuality is illegal in the East African country as it is considered "against the order of nature", and the video has prompted condemnation from Tanzanians online.
The arrest comes amid a crackdown on homosexuality in Tanzania. After coming to power in 2015, President John Magufuli threatened to arrest and expel gay rights activists.
In August 2015, Tanzania announced plans to suspend the registration of charities and organisations that support homosexuality in the country. The justice minister Harrison Mwakyembe said the ban would help protect the nation's culture.
Homosexuality is illegal in Tanzania, where same-sex acts are punishable by life imprisonment and gay couples do not have legal recognition.
According to the organisation LGBT Voice, which works to promote tolerance and acceptance of LGBTI people in Tanzania, the east African nation has some of the toughest anti-gay laws on the continent.