Tanzania: Deputy health minister brands homosexuality 'unnatural' in latest online rant
Deteriorating situation for Tanzanian gay community facing up to 30 years imprisonment.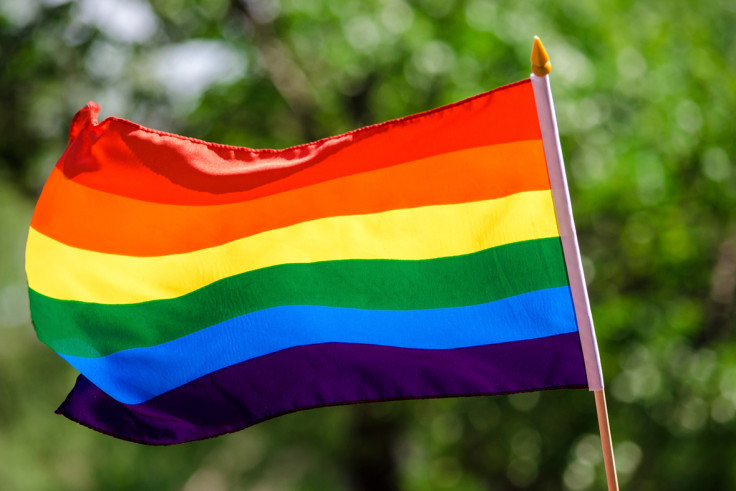 Fitting the recent pattern of crackdown on homosexuality in Tanzania, the country's deputy health minister has continued to take on his critics on Twitter.
Usually reputed for being more tolerant towards lesbian, gay, bisexual and transgender (LGBT) people than its neighbour Uganda, the situation for the gay community has been deteriorating in Tanzania, where gay sex is illegal and punishable by up to 30 years imprisonment.
Deputy health minister Hamisi Kingwangala earlier this month ordered three men who he accuses of being gay to report to police for questioning, or risk arrest.
Last week, he also threatened to publish a list of "suspected homosexuals" whom he alleges are selling sex online.
Kigwangalla, who is a medical doctor, took to Twitter to responded to critics of his anti-gay rhetoric, claiming that homosexuality is unnatural. Several users on social media said Kigwangalla's comments could encourage intolerance against the gay community in Tanzania.
Using a mixture of English and Swahili, the MP for Nzega Rural Constituency, argued that homosexuality was an urban lifestyle, adding that there were no homosexuals in the village he is from in the west of the country. In the Tweet below, the deputy minister asked "which human nature?" before referring to male to male courtship.
His comments follow the health ministry suspension of community-based HIV/Aids prevention programmes for gay men – a group with a 25% HIV prevalence – in November last year. At the time, it threatened to ban groups and some local non-governmental organisations (NGOs) that "promote" the rights of LGBT people.
Earlier in 2016, the Tanzanian government also banned the import and sale of sexual lubricants as part of its sustained crackdown on the country's LGBT community.
Section 154 of Tanzania's penal code condemns "unnatural offences", defined as the "carnal knowledge of any person against the order of nature". It further states that people are guilty of unnatural offences if they permit a "male person to have carnal knowledge of him or her against the order of nature".
In 2015, Human Rights Watch warned that, among other things, members of sexual minorities faced harassment and were subjected to human rights violations – particularly in the health sector – in Tanzania, in breach of both national and international laws.
© Copyright IBTimes 2023. All rights reserved.