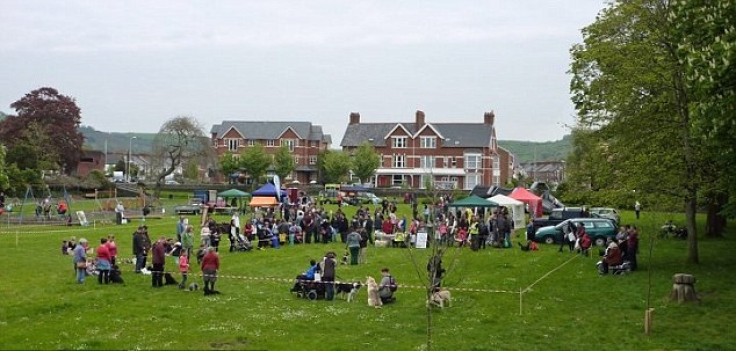 Two women from North Devon have been spared a prison sentence after being found guilty of lewd conduct in a public park. Anita Jane Hare, 45, and Martina Loosemoore, 30, were seen performing oral sex and masturbating in Pilton Park, Barnstaple, on July 25.
Hare performed a sex act on Loosemore, who then pulled down her shorts as Hare knelt down in front of her and performed another lewd act on her. North Devon Magistrates' Court heard that the women, who had both been drinking, continued to perform sex acts on each other for a further 15 to 20 minutes.
Shocked dog walkers, and families with young children saw the pair, who later admitted outraging public decency.
Sean Tipton, prosecuting, told the Magistrates' court: "Two witnesses arrived in the park in Barnstaple to walk their dog. The park was being used by a number of families and young children as it was one of the first days of the summer holidays."
One witness told police at the scene: "I hope you lock them up for a very long time".
Hare was sentenced at North Devon Magistrates' Court to three months imprisonment suspended for three months, rehabilitation and alcohol treatment Mail Online reports.
Loosemore was given a custodial sentence deferred for four months when she appeared at Exeter Crown Court.