Typhoon Haiyan Gives Birth to 'Israel' in IDF Hospital in Philippines [PHOTOS,VIDEO]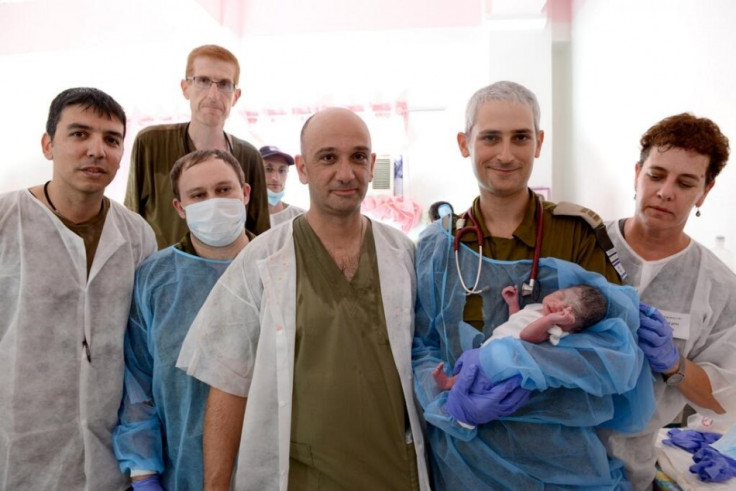 A pregnant survivor has given birth to a baby boy in a makeshift hospital run by the Israeli Defence Forces (IDF) in the typhoon-ravaged Philippines. The baby has been named "Israel".
Nearly a week after the monster typhoon Haiyan, known locally as Yolanda, caused widespread devastation in the Philippines, international aid is pouring in.
IDF spokesperson Peter Lerner wrote on his Twitter account: "It's a boy! Amazing news coming out of the IDF field hospital. First baby delivered. The thankful mum named him 'Israel'.
The IDF Rescue mission in the Philippines said: "Baby 'Israel' was born in his mother's 8th month of pregnancy at 2.150 kg."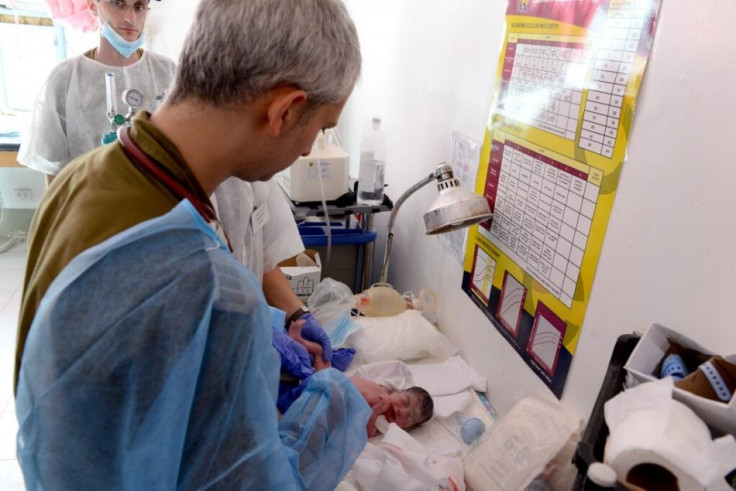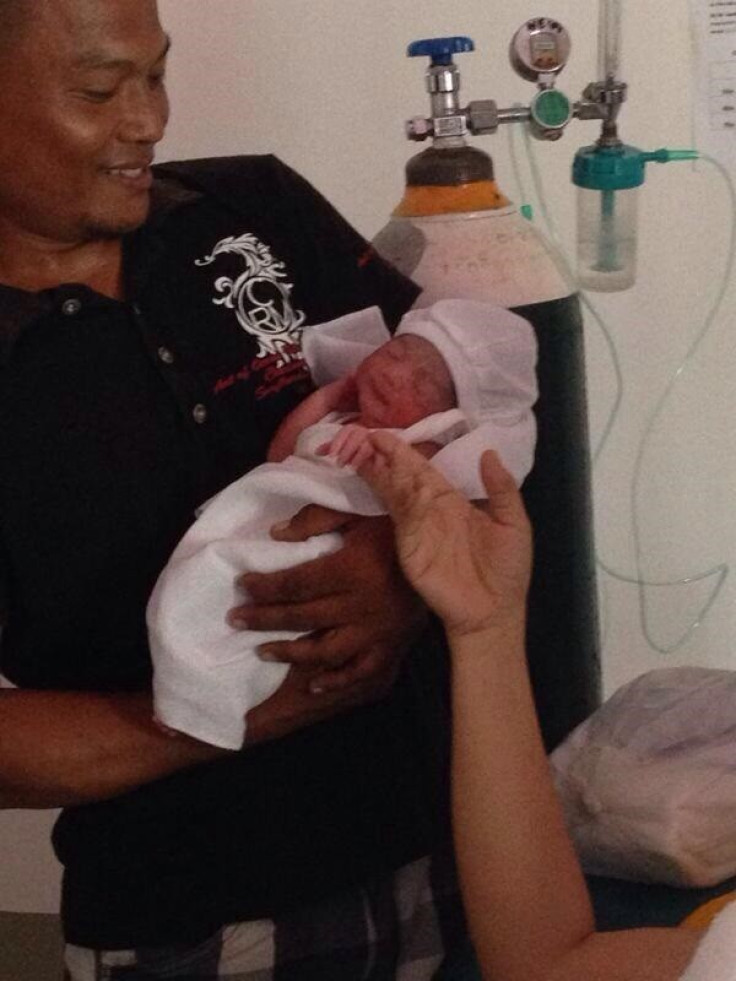 Israel has deployed nearly 150 hospital staff as part of its humanitarian aid to the Philippines and the authorities are quickly setting up a "multi-department medical facility".
Israeli defence minister Moshe Ya'alon had earlier said: "The Israeli people feel the pain of the Filipino people and stands by you at this difficult hour. I am hopeful that the IDF mission to the Philippines will do as much as it can to save lives."
Israel was one among scores of countries including the US, Britain, China, Japan and India to extend aid shortly after one of the world's most powerful storms ripped through the Philippines killing thousands and affecting millions of others.
First few moments of baby Israel:
© Copyright IBTimes 2023. All rights reserved.