Over 5,300 people have been evacuated from their homes, as Typhoon Megi ripped through the streets of Taipei on 27 September, causing havoc for locals and tourists.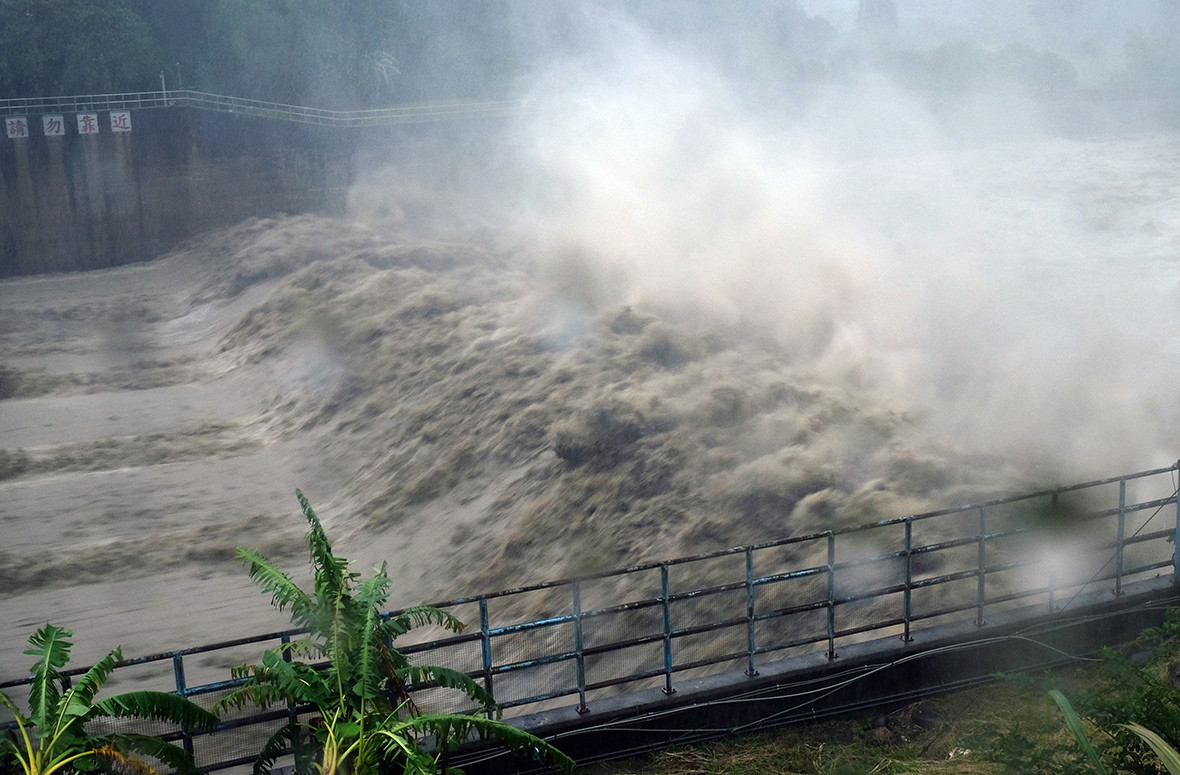 According to Taiwan's Central Weather Bureau, Megi made landfall on Taiwan's eastern coast at around 14:00 local time (06:00 GMT) and is currently moving in a west-north-western direction, at a decreasing speed of 22km/h and winds gusting up to 55m/s. Trees and motor scooters were toppled over by gigantic gusts of wind, while more than 950,000 households were left without electricity, according to Taiwan Power Co. the country's main power supplier. At least 32 people have been injured.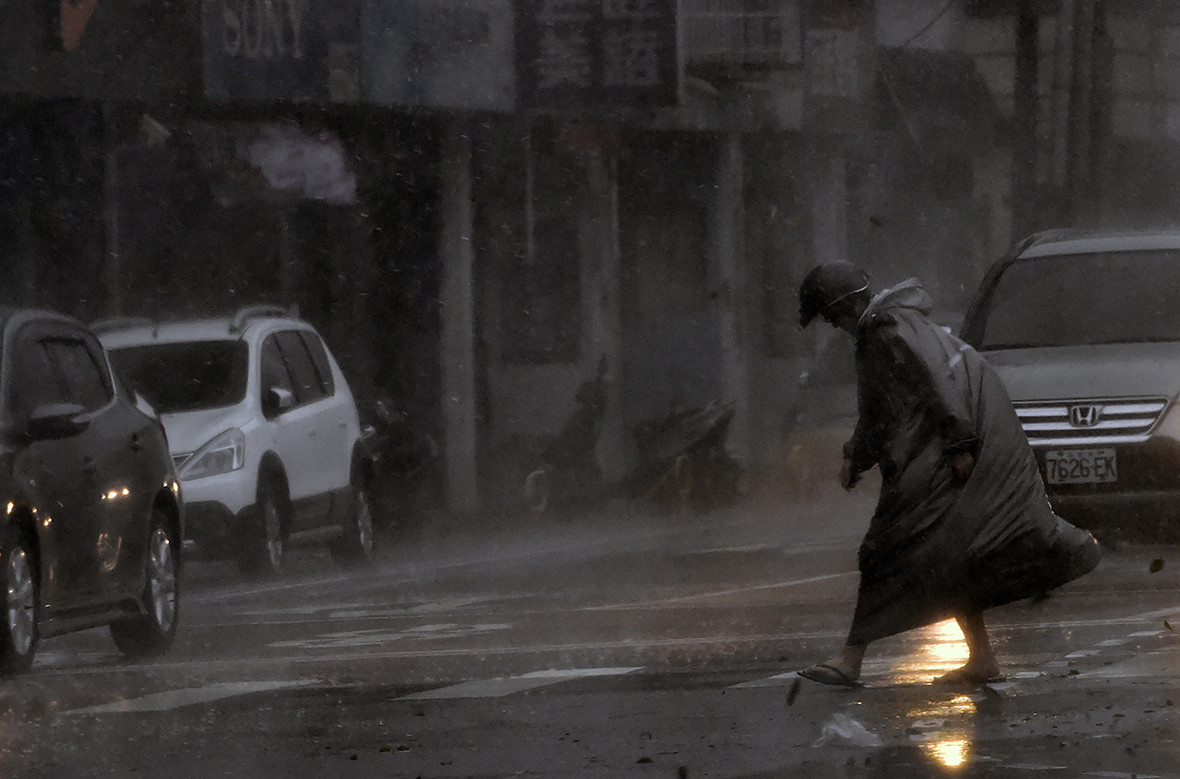 Pedestrians attempted to go about their day as normal, clutching onto their umbrellas, with many seeking shelter from the rain. Most schools and offices were shut and the north-south bullet train services have been suspended. Bus and subway services in the capital have also been suspended. According to witnesses, the impact of Megi was felt more strongly in northern Taiwan than previous typhoons. Local market vender Li Pei-huan told Reuters that past typhoons "have been weaker. This one is a little bit bigger, yes."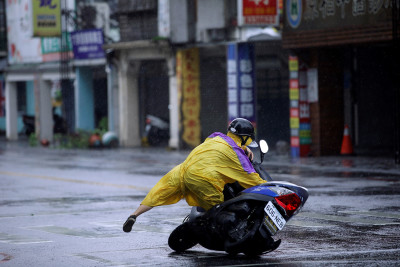 Jane Gun, a tourist from Hong Kong, sought shelter in the entrance of a high-rise on her way to an underground shopping mall. "It's stronger than in Hong Kong, I mean, maybe geographical effect. So, I feel the wind is stronger, but we do have typhoon in Hong Kong. But this is the first time I see typhoon in Taiwan, despite that I often come here," she told Reuters. Although common in the region at this time of year, this is the second typhoon Taiwan has witnessed this month, with super Typhoon Meranti killing 28 people as it stormed through the country and neighbouring China, cutting power to more than a million homes. Typhoon Megi is expected to move across Taiwan and head into the Taiwan Strait and on towards China on Wednesday (28 September).