Tyrese Gibson Teaches Daughter Importance of Self-Confidence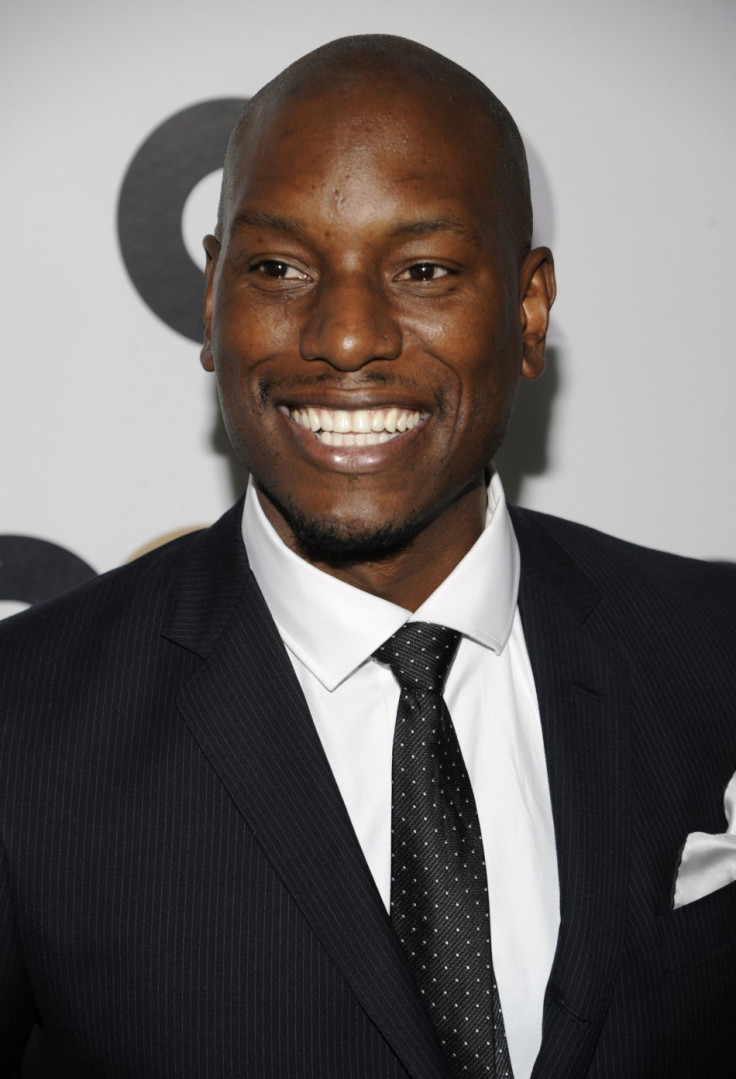 Screen star and celebrated ladies man Tyrese Gibson is keen to instil self-confidence in his six-year-old daughter and educate her about her self-worth as a woman - and he has shared the touching lesson on YouTube.
The Fast and Furious actor posted a four-minute clip, telling daughter Shayla to speak clearly and look at people in the eyes when introducing herself.
Gibson asks his daughter to clearly repeat after him the following:
"I am great. I am amazing, I am significant. I am smart. I am beautiful. I am special. I can stand up with all the confidence in the world. I can look at any man or woman in their face and say I'm Shayla Gibson.'"
While some fans were touched by Gibson's bond with his daughter, others accused him of attention seeking by sharing the moment.
"I'm glad he posted it. Maybe it will encourage a father who never thought of doing something like this with their child to do it!" one supporter said.
Another wrote: "Have your moments with your daughter privately. Stop with the videos and the open letters. The world doesn't need to affirm how good of a father you are. In due time, your daughter will..."
A third added: "It's wonderful that he's teaching her this, when she's older she'll understand that her father is damn fool when it comes to relationship advice."
The touching post comes as female stars like Miley Cyrus and Rihanna continue to face criticism for being "bad role models" for young girls. Child star-turned-twerking queen Cyrus was recently slammed for overly sexy performances.
Gibson, who has been romantically linked to stars including Leona Lewis, Cameron Diaz and Taraji P. Henson, was married to Shayla's mother from 2007–2009.
© Copyright IBTimes 2023. All rights reserved.