Uber conspiracy: Research claims drivers are colluding to hike prices
Drivers allegedly log-out at the app at coordinated times to deliberately cause a drop in the number of rides available.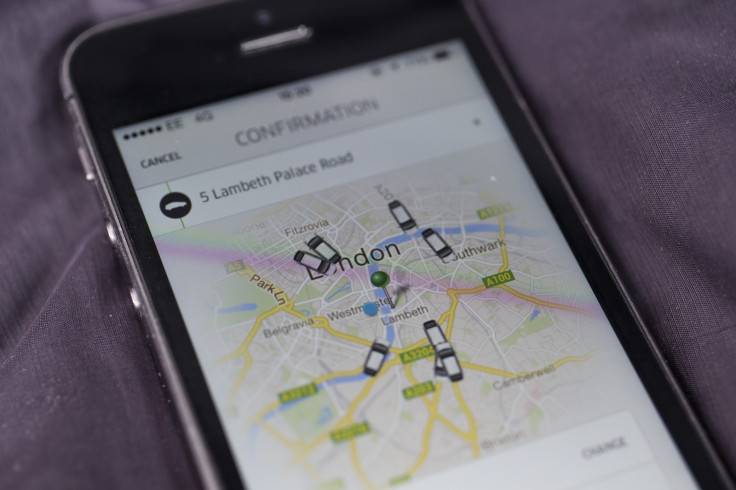 Uber drivers in London are colluding to charge customers more, a new research has claimed.
After interviewing Uber drivers in London and in New York academics from the Warwick Business School, in Coventry and New York University found that drivers were deliberately causing price surges to charge passengers more.
The researchers also analysed over 1,000 posts on the independent Uberpeople.net site and found drivers were playing the company's algorithms.
The report claims Uber drivers discussed among themselves when to log-out of their app, to trigger a drastic drop in the number of rides available.
That led to increased demand for the available cars, which in turn allowed the drivers to push prices upward and reap the benefits.
In a conversation on an online forum, a London driver said: "Guys, stay logged off until surge."
When a second driver asked why, the reply came: "Less supply high demand = surge."
Another driver warned the original poster that "Uber will find out if people are manipulating the system", the latter replied: "They already know because it happens every week."
While the findings are expected to draw further criticism towards the taxi-hailing app, the authors of the report stopped short of condemning the drivers' behaviour. In fact, they added the conduct could be understood as a response to Uber's "management by algorithm", where drivers seldom meet or interact with the company's bosses.
"Drivers have developed practices to regain control, even gaming the system," said Dr Mareike Möhlmann of the Warwick Business School said.
"It shows that the algorithmic management that Uber uses may not only be ethically questionable but may also hurt the company itself."
However, Uber has claimed the research was based on comments which were "untrue" in many cases.
"This behaviour is neither widespread or permissible on the Uber app, and we have a number of technical safeguards in place to prevent it from happening," a spokesman for the company said.
© Copyright IBTimes 2023. All rights reserved.