Uber will now charge $15 as lost-item-return fee that will benefit its drivers
The company introduced the fee along with several other benefits for its drivers.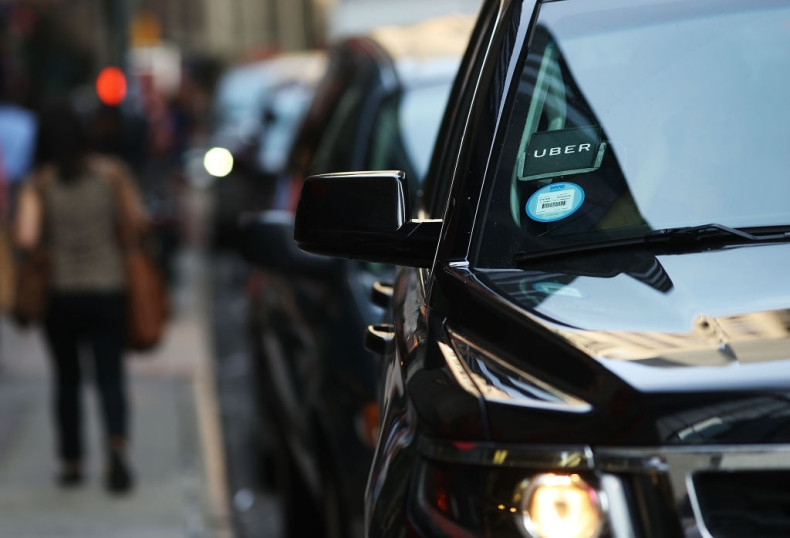 Uber has added a lost-item-return fee as a way to compensate its drivers for taking out the time to return items riders lose or forget in its cabs.
The ride hailing app has been heavily criticised for its strained relations with its drivers, but the company plans to bring a change with its $15 (£11.5) charge on lost items returned and several other benefits under its '180 days of change' campaign. Launched on 20 June, the campaign focuses on making meaningful changes for the benefit of Uber drivers and will continue for the next six months.
Until now, connecting with a driver to retrieve a lost or forgotten item was easy, at least from the riders' perspective. All you had to do was log into your Uber account, contact the driver, and coordinate a mutually feasible place for both parties to meet.
For drivers, however, returning lost items has never been a convenient affair. They faced problems finding the exact location of the rider and, most importantly, had to miss a ride or two to do the job.
Realising these problems, Uber has now announced the $15 charge, which the company says is a delivery fee to compensate for the affected schedule of its drivers.
The rider will be sent a receipt for the fee he paid the driver after a lost item has been collected. Uber will then pass on the fee to the driver, which will appear under the "Miscellaneous Payments" section in his/her weekly statement.
Uber also had a word of caution on its official help page, "We're here to help, but we cannot guarantee that a driver has your item or can immediately deliver it to you", it read.
As of now, the lost-item-return fee is only being charged in Boston and Chicago. Uber might look at a nationwide rollout, but there's no word on a global rollout from the company. Riders in other US cities can compensate their driver if they so wish by adding a tip to their trip within the app. Uber launched the long requested tipping option on 6 July, taking on its rival Lyft, which offered it right from its early days.
More benefits for Uber-driver relationship
Uber has also added a 24/7 in-app call support by hiring more call centre employees and has added quick fixes to check fare mistakes. It also seeks to protect drivers against poor ratings from unavoidable factors, provide a faster document review, as well as the option to schedule an in-person support meeting for its drivers in the US. As the 180-day campaign continues, it could bring a few more changes on board.