Uber driver 'killed his 2 children by smothering them with petrol-soaked rag while mum slept'
Endris Mohammed has been charged with the murder of both children and the attempted murder of their mum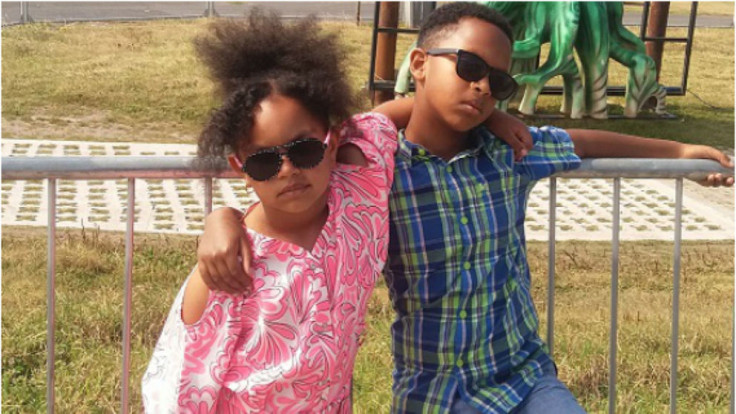 A father has admitted to killing his two young children by smothering them with a petrol-soaked rag as their mother slept before allegedly attempting to cause a gas explosion at their home.
Endris Mohammed denies murdering Saros Endris, eight, and sister Leanor, six, and the attempted murder of their mother, Penil Teklehaimanot.
The 47-year-old does admit manslaughter, but says his mental responsibility was impaired and as such he contends that he should be convicted of the charge under a defence of diminished responsibility.
On the first day of his trial at Birmingham Crown Court, jurors were told the Uber driver carried out the killings during a "sleepover" at the house, then attempted to cause a gas explosion.
Mohammed, who came to Britain as an asylum-seeker from Ethiopia in 2006, then fled in his taxi, leaving Teklehaimanot to discover the bodies of her children, who had suffered chemical burns to their faces.
Prosecutor Jonas Hankin QC told the jury according to the Mirror: "Penil was asleep in the house when the fire was started.
"She immediately tried to put the fire out using her hands and feet whilst calling out for her husband, but he didn't appear because he had driven off."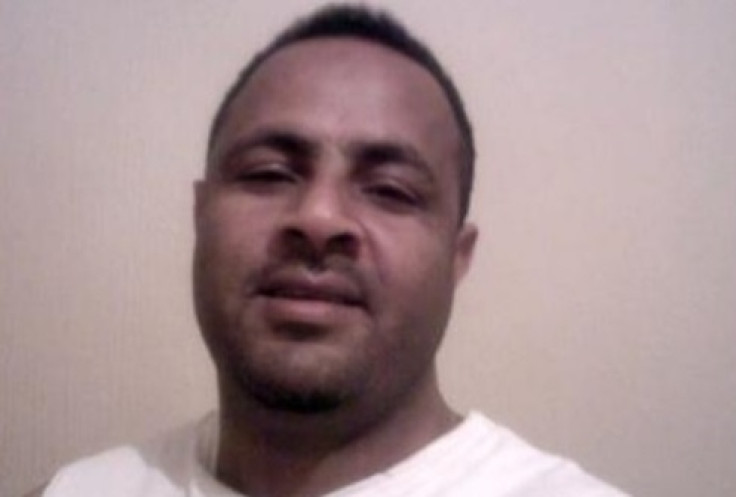 The children were found lifeless and taken outside by their mother, who was awoken by a fire alarm, at around 3.30am on 28 October last year, but trafgically, attempts to revive them failed.
Hankin added: "Examination of the scene revealed that the inside of the house had been doused with petrol, escape routes had been impeded, the electricity supply had been disabled, and an attempt had been made to release gas by damaging a pipe that supplied the cooker."
Mohammed was found three hours later after he suffered severe burns when a fire engulfed his car in Newcastle-under-Lyme.
The cab driver later allegedly told a psychiatrist he intended to commit suicide and had smothered the children after becoming depressed believing that they "would be better off dead", reported ITV News.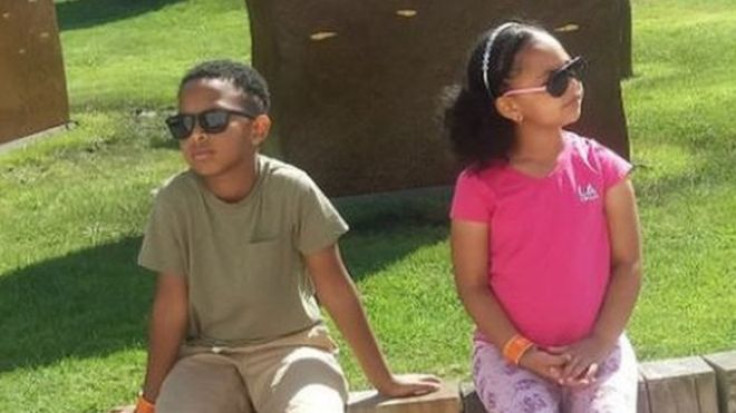 Hankin told the court: "The defendant is charged with murder and attempted murder. He admits that he intentionally killed his children.
"But it will be argued on his behalf that his mental responsibility was substantially impaired so that he should be convicted of manslaughter rather than murder."
Hankin rejects this defence, stating that witnesses who saw Mohammed hours before the killings had found him to be pleasant and talkative.