Extremely violent child murderer 'terrorised' in jail with price placed on his head by fellow inmates
Craig Smith was jailed for life after murdering his girlfriend's two-year-old son, Teddy Tilston.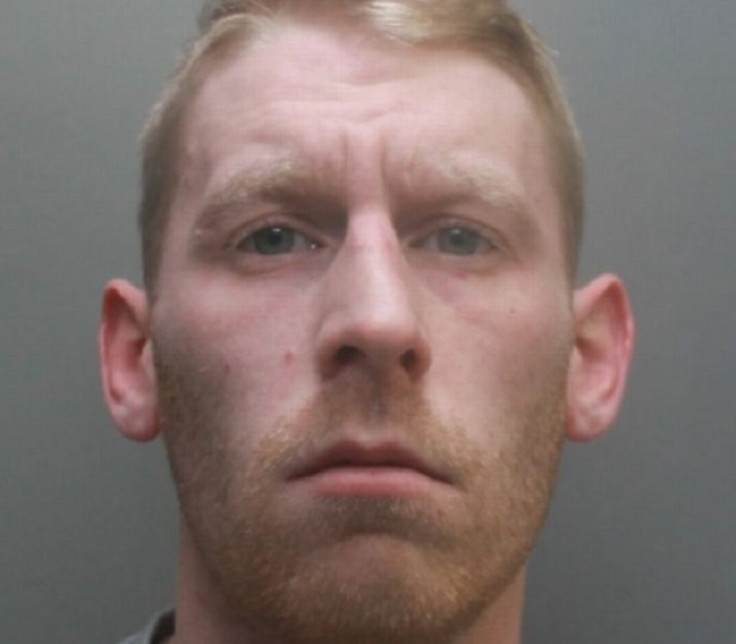 A jailed child killer, who killed his girlfriend's two-year-old son using "extreme violence" is being terrorised in prison by fellow inmates, who have put a price on his head, according to reports.
The Liverpool Echo have reported that Craig Smith, jailed for life with a minimum term of 17 years, has also had his possessions stolen by other prisoners while he was on remand at HMP Liverpool.
The 28-year-old was reportedly targeted at the prison, in Walton, during his trial that concluded last week.
Smith was found guilty of murdering his girlfriend's two-year-old son Teddy Tilston at the family home in Woodville Road, Birkenhead, on 1 March this year.
The child had injuries to his head, ear, upper lip, neck, jaw, abdomen and back. Smith was convicted at Liverpool Crown Court of causing actual bodily harm to Teddy's twin sister.
The former bar manager had struck Teddy so hard to the stomach that the blow caused a tear in the abdomen and massive internal bleeding.
Smith and Teddy's mother, Ashleigh Willett, 25, were also found guilty of two counts of child cruelty after "failing to secure medical assistance," despite knowing the children were in pain.
The Liverpool Echo has now learned that Smith was targeted by other inmates, who stole items from his cell and placed a price on the murderer's head.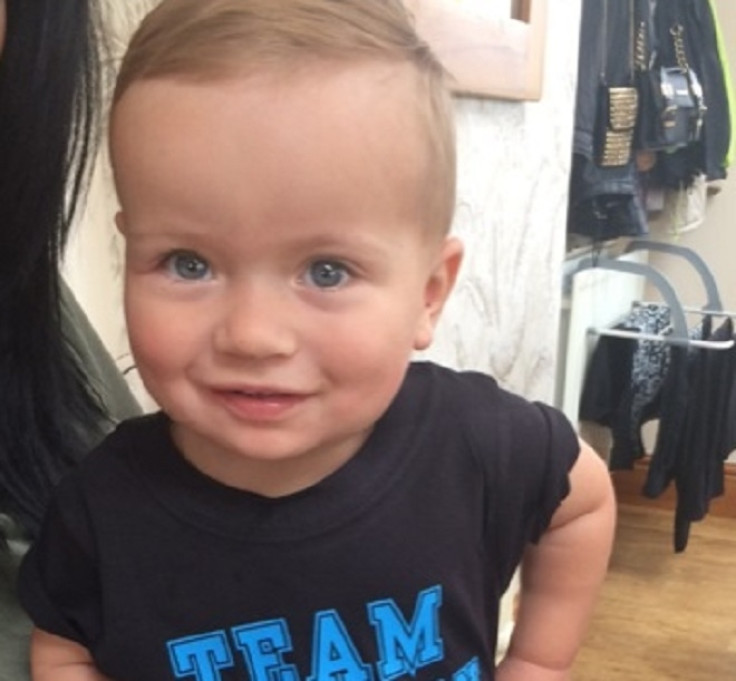 After he was handed the lengthy prison sentence Smith is likely to be transferred to another prison in the coming weeks.
A post-mortem revealed Teddy had 42 visible injuries, in addition to a minor bleed on the brain when he died. The court heard how Smith, who was addicted to cannabis, called emergency services saying Teddy had "swallowed water" in the bath.
During the trial Willett claimed she had no idea that any abuse had taken place and she is due to be sentenced in December.
The Ministry of Justice (MoJ) have said that they do not comment on individual cases.