Uber Eats customer shot and killed by delivery driver
The incident happened in the Buckhead area of Atlanta, Georgia.
Police have identified the victim as 30-year-old local Ryan Thornton.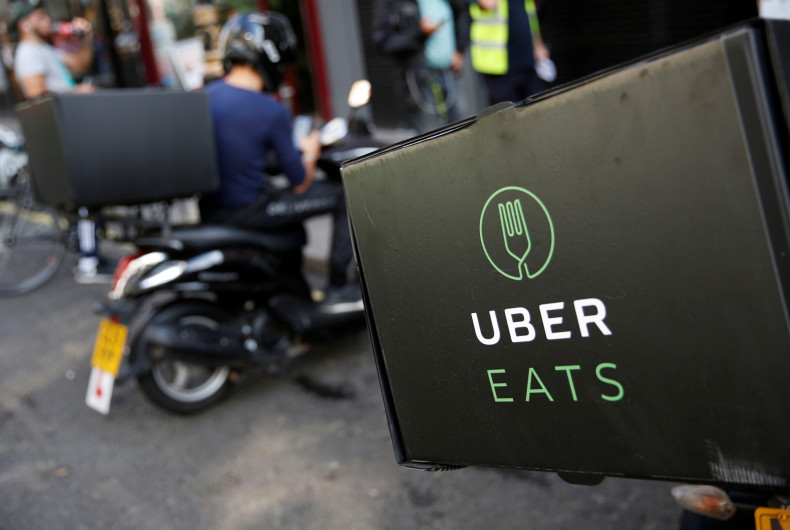 A customer who ordered food through Uber Eats was shot and killed by his delivery driver, police in Atlanta say.
The victim is believed to have arranged the delivery using the smartphone app at around 11.30pm on Saturday night (February 17). Emergency services attended the scene at The Concorde Condominiums in the Buckhead area of the city. Police have formally identified the victim as 30-year-old local Ryan Thornton.
"The victim went down to meet the driver, received his order and began walking away from the vehicle," police said. "As the victim was walking away, it appears words may have been exchanged between he and the delivery driver. Shots were apparently fired from the delivery vehicle, striking the victim."
The gunman, who has not been identified, is believed to have fired several shots and fled in a white Volkswagon.
"We are shocked and saddened by this news," Uber Eats said in a statement. "We are working with Atlanta Police, and our hearts go out to the families of those involved."
Thornton recently graduated Morehouse College in May with a degree in political science and recently got a new job, his family said.
UberEats, launched in 2015, is a popular delivery app which allows customers in dozens of cities around the world to order food straight to their home.