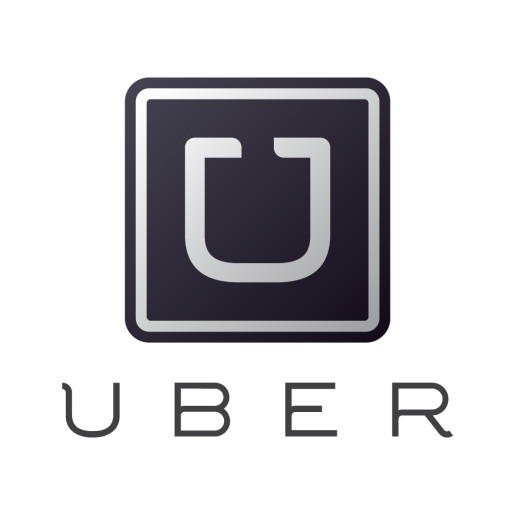 In its first transparency report, Uber has revealed that it shared data on 12 million riders and drivers with US local and federal agencies, including law enforcement. And that was just for the second half of 2015.
Uber said it shared trip data with regulatory agencies, airport authorities and law enforcement agencies. Regulators, which track information such as legal fares, received the majority of the data, which involved 11.6 million riders and 583,000 drivers.
The data Uber shared with airport authorities involved 1.6 million riders and 156,000 drivers. Uber must by law provide information on such things as number of trips, and locations of drop-offs and pick-ups at airports, Reuters reported.
Uber said a large number of the 415 law enforcement requests were related to investigations of fraud and stolen credit cards. The report does not specify how many of these cases may have been related to rape or sexual assault. The company said it fulfilled 85% of the requests.
Uber said the company has not been ordered by the FBI to disclose data on any issue of national security — nor has it been served with any court orders under the Foreign Intelligence Surveillance Act.
Uber wasn't revealing the data shares to show off its stellar record of cooperation from June to December 2015, but was complaining about far too many requests for information.
Referring to the airport data, for example, the company noted that while "this kind of trip data doesn't include personal information, it can reveal patterns of behaviour — and is more than regulators need to do their jobs. It's why Uber frequently tries to narrow the scope of these demands, though our efforts are typically rebuffed."
That attitude is part of Uber's ongoing battle over data requests. In January, the California Public Utilities Commission fined Uber $7.6m (£5.3m) for the company's "failure to fully and timely comply" with the commission's reporting requirements.
Uber said it plans to release such transparency reports from every six months.