Uber raises $1.15bn high-yield loan arranged by Morgan Stanley, Barclays, Citigroup and Goldman Sachs
Uber will pay a yield of about 5% on the loan.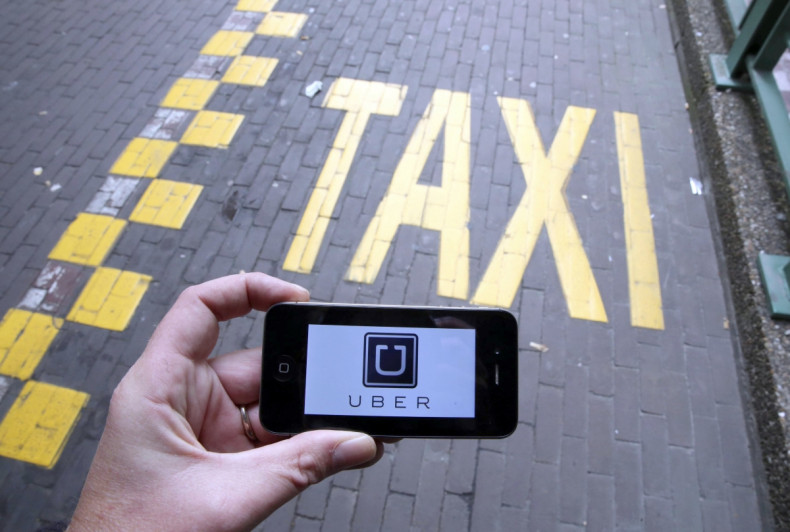 Uber Technologies has raised $1.15bn (£889m, €1.04bn) in the form of a leveraged loan, the first of its kind for the California-based company. The loan was arranged by Morgan Stanley, Barclays, Citigroup and Goldman Sachs Group.
According to unnamed sources cited by The Wall Street Journal, Uber will pay a yield of about 5% on this loan. This follows reports last month that Uber was planning to raise debt to the tune of up to $2bn at a 4% to 4.5% yield. It was also reported then that the ride-hailing company had appointed banks to assist it in its process to raise capital.
According to S&P Global Market Intelligence, the average yield companies pay for new leveraged loans ranges between 3.9% and 5.5%. This indicates that the yield that Uber will pay on its new loan is on the higher side of the range.
The total amount raised in debt and equity by Uber, including the new high-yield loan, comes to more than $15bn. It comes at a time when the company which has a presence in more than 60 countries is fighting regulatory threats around the world.
It also comes as the company, led by its CEO Travis Kalanick, is increasing its cash balance to spend heavily on India, China and other competitive markets. Uber's China rival, Didi Chuxing had as recently as last month raised $7.3bn in fresh capital. This included a $1bn investment from technology giant Apple and a $2.8bn in the form of loans, according to another news report.
The current deal follows Uber raising $3.5bn from Saudi Arabia's Public Investment Fund earlier last month. While this had not cashed out any of Uber's existing investors, it had then valued the ride-hailing giant at $62.5bn. The deal was also then said to be the largest single investment ever made in a private company.
The new leveraged loan deal ensures that none of Uber's existing shareholders dilute their stock holdings. The company's existing investors are diverse and include venture capital firms like Benchmark and mutual funds such as Fidelity Investments.